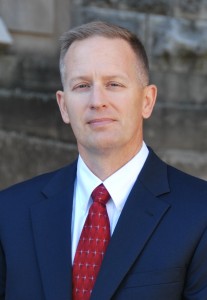 Flint Hills Regional Council Executive Director Bill Clark is changing positions.
Clark tells KMAN he is relinquishing his full time position with the Regional Council  as part of an organizational financial decision.   He will still work with the organization in a reduced capacity.  
Clark has  accepted the position of Director of Business Operations with USD 475 in Geary County.
Clark had talked on KMAN's "In Focus"  last week about some pending changes in the leadership of the Flint Hills Regional Council.