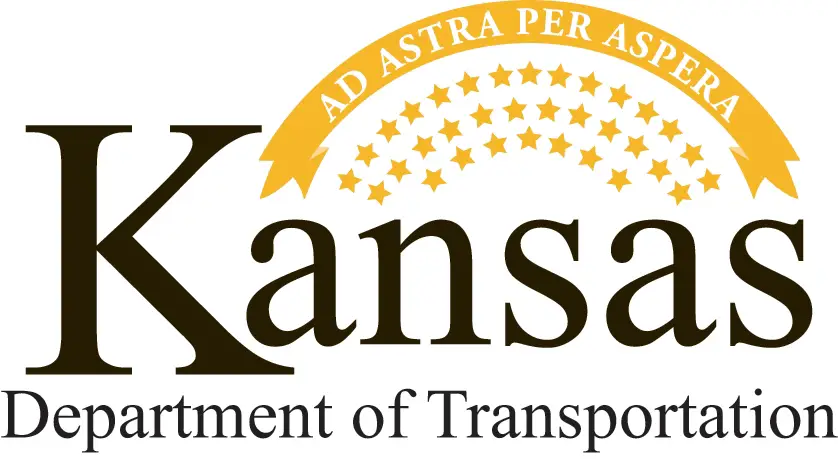 Eastbound and westbound U.S. 24 from the Manhattan Mall entrance to Excel Road (Riley/Pottawatomie Counties) will be reduced to one lane in each direction for resurfacing beginning on Monday, July 8 during the overnight hours of 7:00 p.m. to 7:00 a.m. daily, Monday–Friday, through late July 2013, weather permitting.
Traffic will be directed through the project work zone via signage and cones. Drivers should expect some delays and are encouraged to use alternate routes, if possible. There will be a 12-foot lane width restriction through the project work zone during working hours.
This work is part of the overall resurfacing project taking place on a 22.52-mile stretch of U.S. 24 in Riley and Pottawatomie Counties. Overall project work is scheduled to be completed in mid-October 2013, weather permitting.