Coach's Show Podcasts
2016 Preseason Kansas High School rankings:
Class 6A
1. Derby
2. Shawnee Mission East
3. Blue Valley
4. Hutchinson
5. Garden City
6. Wichita Northwest
7. Lawrence Free State
8. Blue Valley
9. Shawnee Mission West
10. Olathe North
Class 5A
1. St. James Academy
2. Bishop Carroll
3. St. Thomas Aquinas
4. EisenhowerRead More »
---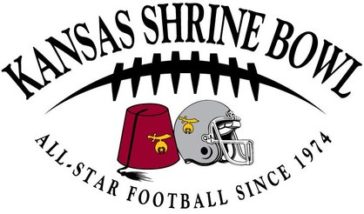 Incoming K-State running back Mike McCoy from Topeka High was the star of Saturday's Shrine Bowl in Emporia. The East beat the West 48-27.
McCoy led the East with 89 on 13 carries and four rushing touchdowns. The four touchdowns ties a Shrine Bowl record. He received the East's Most Valuable...Read More »
---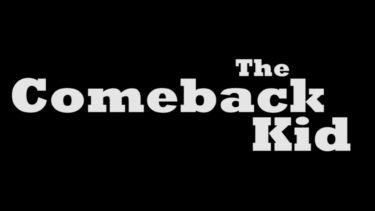 Two students at Junction City high school are getting the word out about a great comeback story from this past winter. Auh'shay Sanchez and Dominic Jones produced the documentary "The Comeback Kid" about Blue Jay junior Aryus Jones' journey back from a gruesome leg injury to a state wrestling championship.