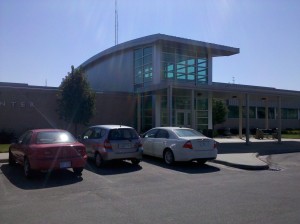 A Manhattan man spent some time in the Riley County Jail.
Jose Angel Dolores Cantu, 30, was arrested for driving with a cancelled, suspended or revoked drivers licence and for being a habitual violator on Thursday in the 700 block of Moro Street.
His bond was set at $5,000.
—-
After being incarcerated in another jail facility, Qshawne Pryor, 26, was transferred to the Riley County Jail based on the several outstanding arrest warrants.
Pryor was arrested for two failure to appear warrants and also for failing to register as an offender and for perjury.
Pryor's total bond was set at $55,000.