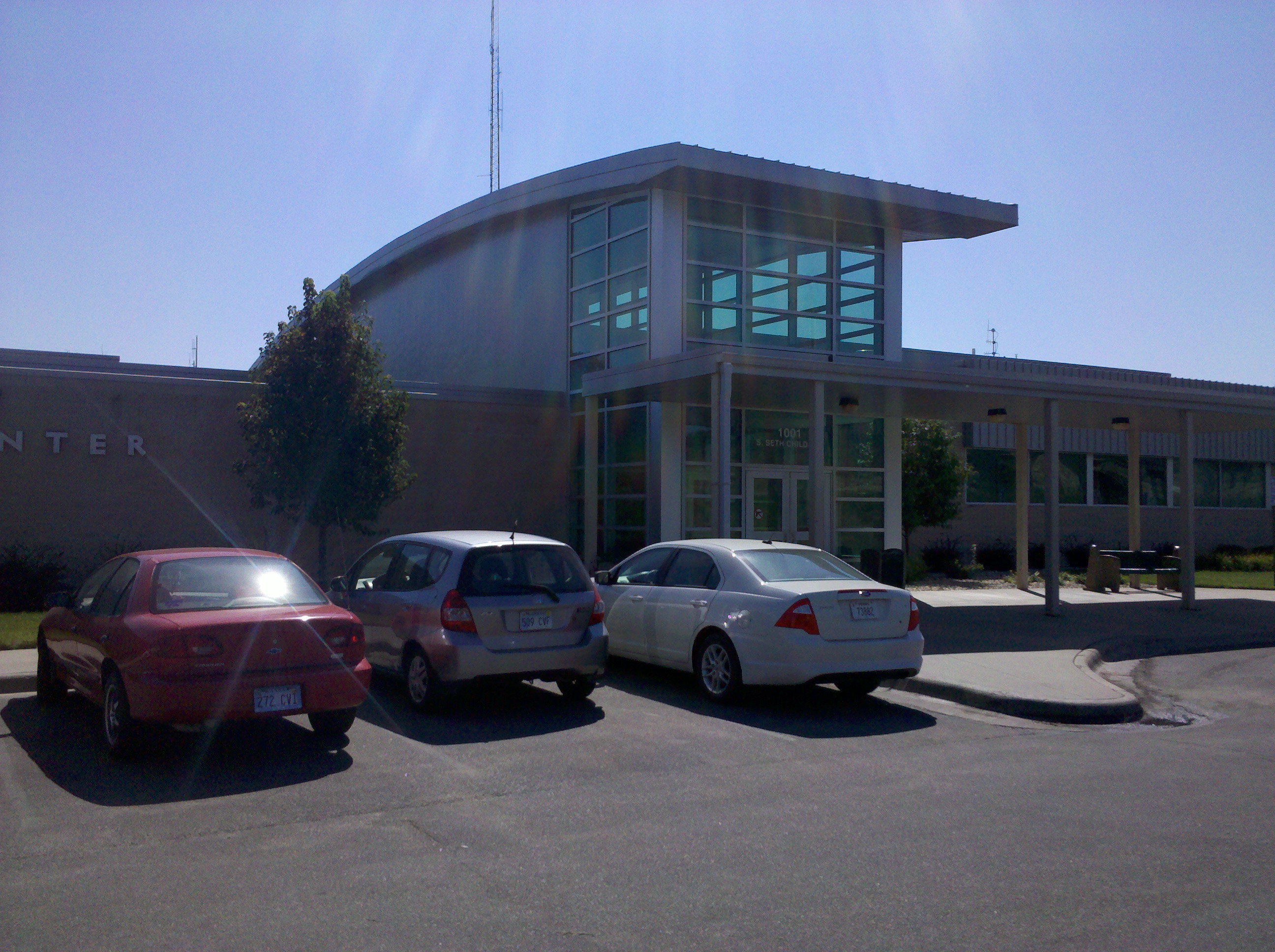 A number of drug possession charges lands a Manhattan woman in the Riley County Jail.
Sumatra Haynes, 28, of Manhattan, was arrested for possession of methamphetamine, possession of hydrocodone and oxycodone, possession of marijuana, and possession of drug paraphernalia.
Haynes was held at Riley County Jail in lieu of a $6,000 bond.
—-
A criminal damage to property report was made to the Riley County Police Thursday .
Jay Coonrod, 65, of Manhattan, told police that his 2007 Dodge was damaged by an unknown object while in the 3100 block of Heritage Circle.
The approximate damage is $1,000.
Suspects are unknown at this time and officers are still investigating.