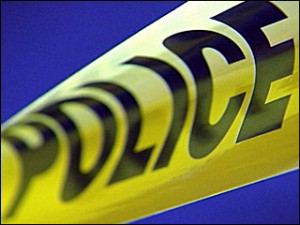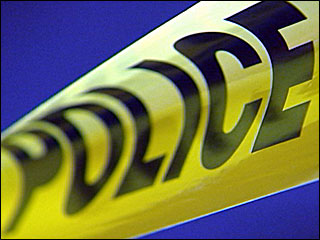 Riley County Police conducted their second of a series of five DUI Saturation Patrols on Friday evening, on into the early morning hours of Saturday.
Police shared the results Monday.  Five officers were assigned to the saturation patrol, and stopped 24 motorists.  Of these, eight were evaluated for driving under the influence.  One of those evaluated was arrested for DUI.  Another motorist was arrested on an outstanding traffic warrant.
————–
A window of an Aggieville business was damaged after a Fort Riley man punched it.
Although the incident took place around 2 a.m. Saturday, the Riley County Police Department released details Tuesday morning.  Officers responded to the intersection of North Manhattan Avenue and Moro Street for a complaint of criminal damage to property.  A large window at the Dusty Bookshelf, valued at approximately 15 hundred dollars, was damaged.  Tariq Finney (21) punched the window, and police were able to place Finney under arrest.
His bond was set at $2,000.
—————
A Manhattan man was arrested on a Riley County warrant.
Derek Blea (21) was arrested while in the 100 block of North 4th Street Monday afternoon, on a warrant listing motion to revoke probation/parole as the offense, and with an original offense listed as possession with intent to distribute marijuana.
His bond was set at $5,000.