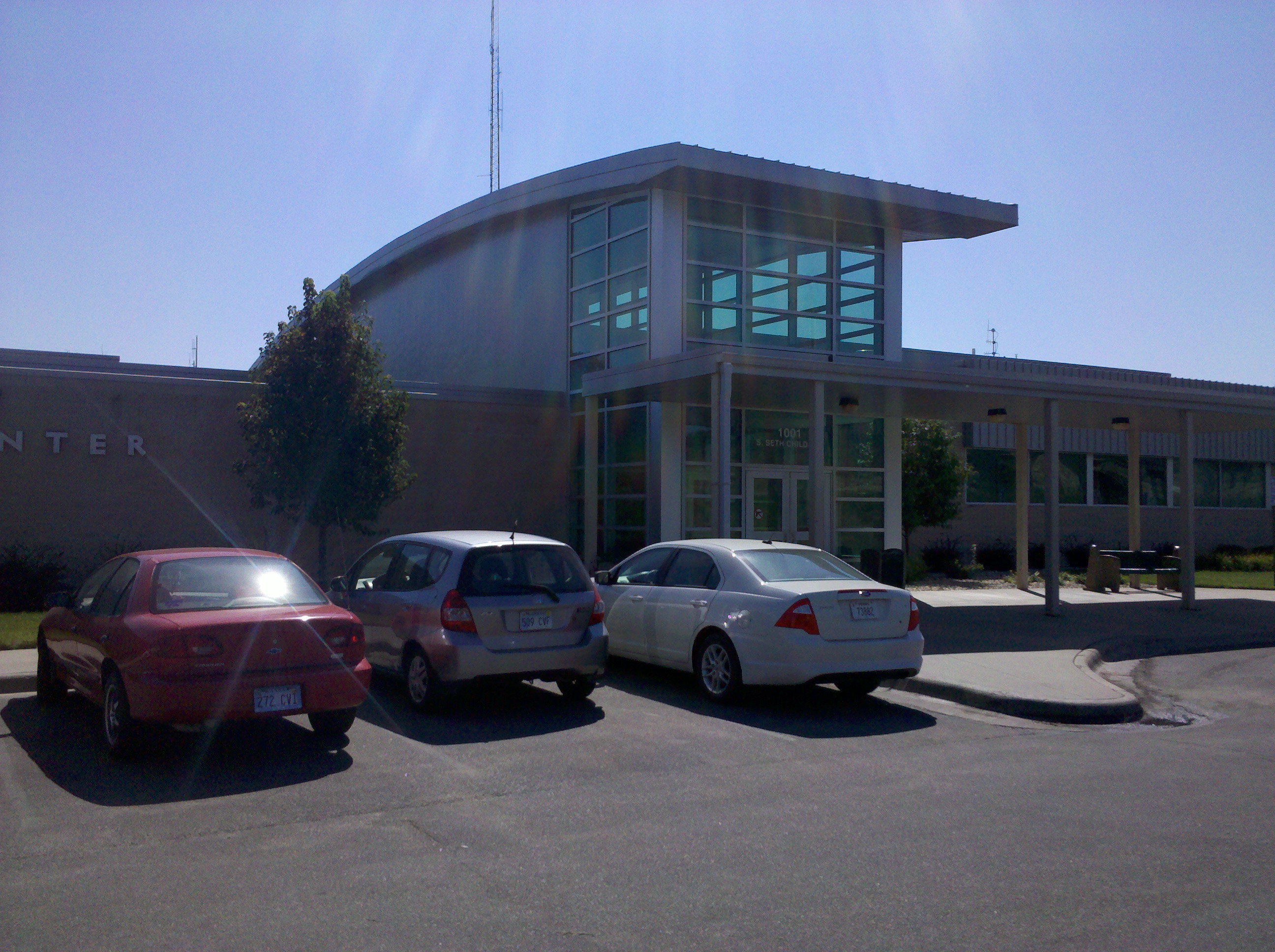 A Manhattan man remains in custody at the Riley County Police Department as of Friday morning.
Justin Roatch, 25, was arrested for failure to appear with original charges of driving while suspended, being a habitual violator, and also theft.
Roatch's bond was set at $7,000.
—
A report of promoting obscenity to a minor was made on Thursday as a 35 year old male was communicating with a 14 year old female from Ogden through an online media account.
During the communications, there were comments made that were inappropriate or sexually explicit in nature towards the teenager.
At this point, no arrests have been made and the investigation continues.
—
An incident of burglary occurred sometime over the past few weeks here in Manhattan.
Brian Piland, 40, reported that an unknown suspect or suspects entered his residence in the 7100 block of Mound Ridge Road through the back door.
Upon entry the suspect or suspects took a 52″ TV, a 1985 Honda Trail Bike, a canoe, a trolling motor, and other miscellaneous tools.
Total loss is estimated at about $5,550.
The investigation continues.