KANSAS CITY, Mo. (AP)   Outfielder Justin Maxwell and the Kansas City Royals agreed to a one-year contract worth $1,325,000, leaving closer Greg Holland and reliever Aaron Crow as their only unsigned players in arbitration.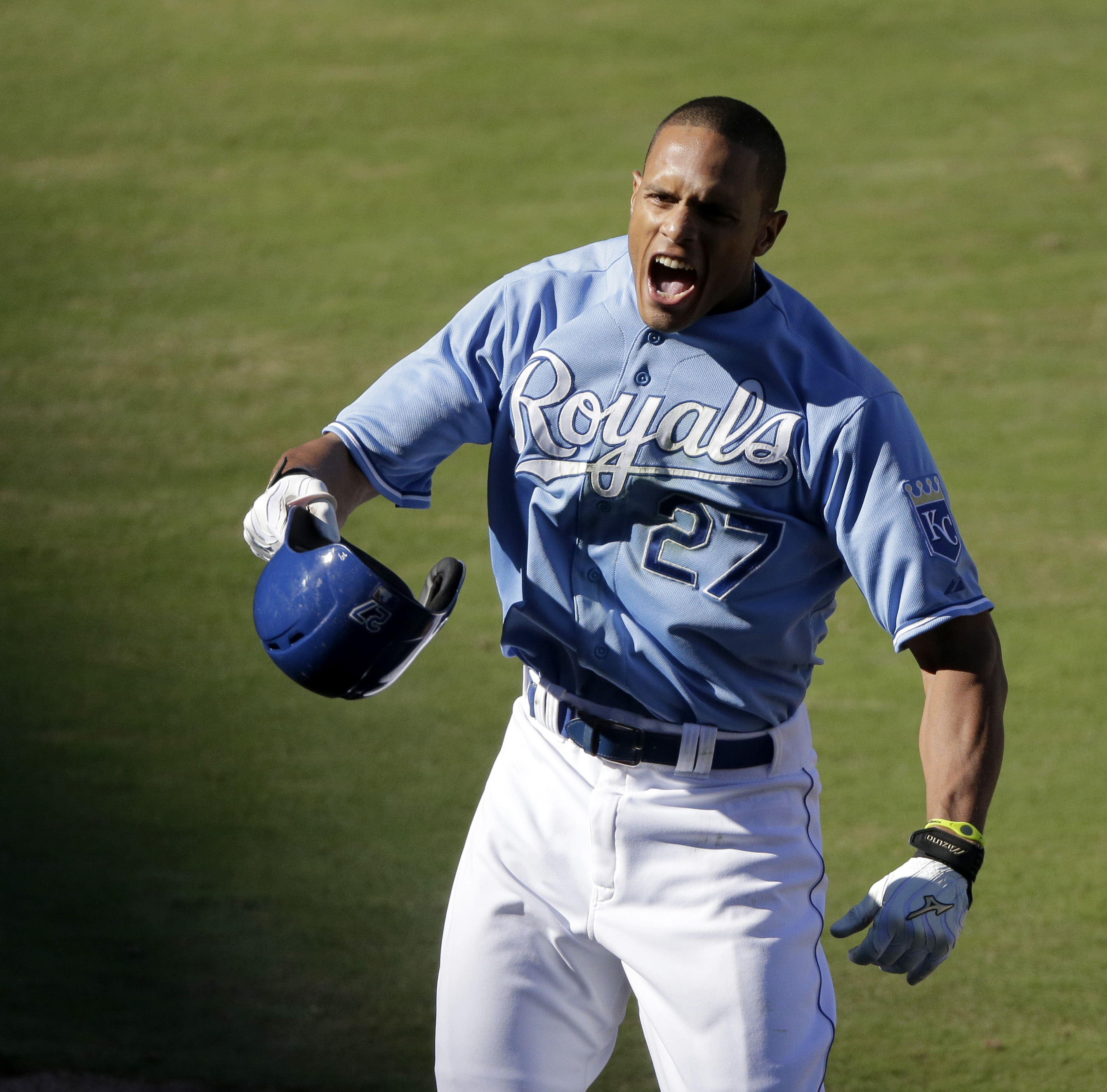 Maxwell gets a substantial raise from the $492,500 he made last year. He was asking for $1.7 million and the Royals had offered $1,075,000.
Kansas City previously agreed to one-year contracts with first baseman Eric Hosmer, infielder Emilio Bonifacio, catcher Brett Hayes and relief pitchers Tim Collins and Luke Hochevar.
Holland, coming off his first All-Star appearance, asked for $5.2 million and the Royals offered $4.1 million. He made $539,000 last year, when he was 2-1 with a 1.21 ERA and 47 saves.
Crow asked for $1.7 million. The Royals offered the same $1.28 million he made last year.