The Kansas City Royals acquired the National League leader in singles this past season when they traded left handed reliever Will Smith to the Milwaukee Brewers for Norichika Aoki.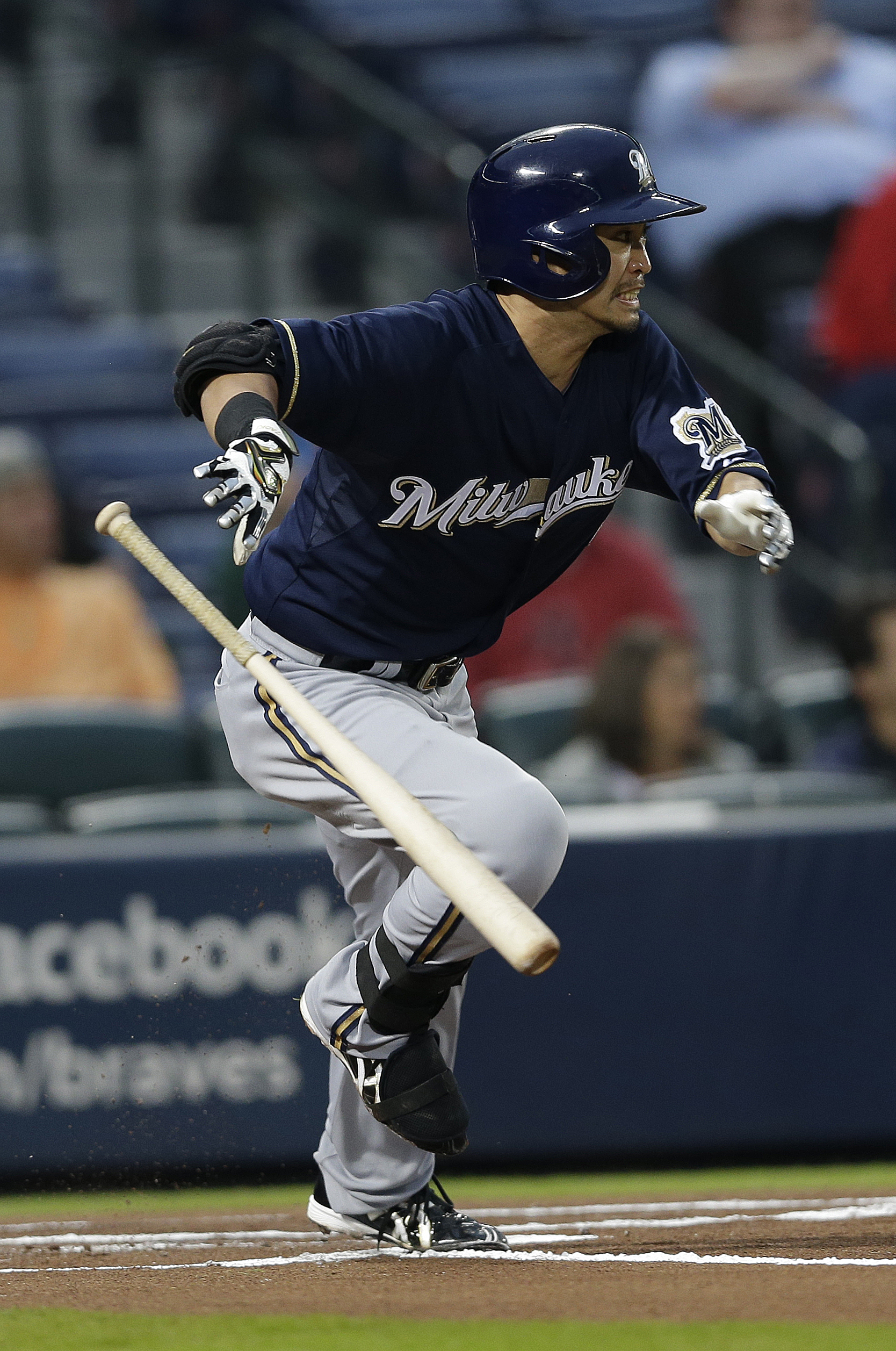 The 31-year old Japanese outfielder hit .286 last season with the Brewers with eight homers and 37 RBI.  He piled up 148 singles out of his 171 hits and started 155 games last season.  Over the last two seasons, Aoki has served as the Brewers' lead off man, amassing 50 stolen bases.  He also will be affordable with a salary of just $2 milion.
Smith made 19 appearances last season for the Royals, with all but one out of the bullpen.  The 24-year old had a 3.24 ERA with 43 strikeouts, just seven walks, and a record of 2-1.