On the injury front for K-State, senior safety Ty Zimmerman practiced for the Cats on Wednesday in Arizona, but senior offensive lineman Keenan Taylor and sophomore placekicker Jack Cantele did not.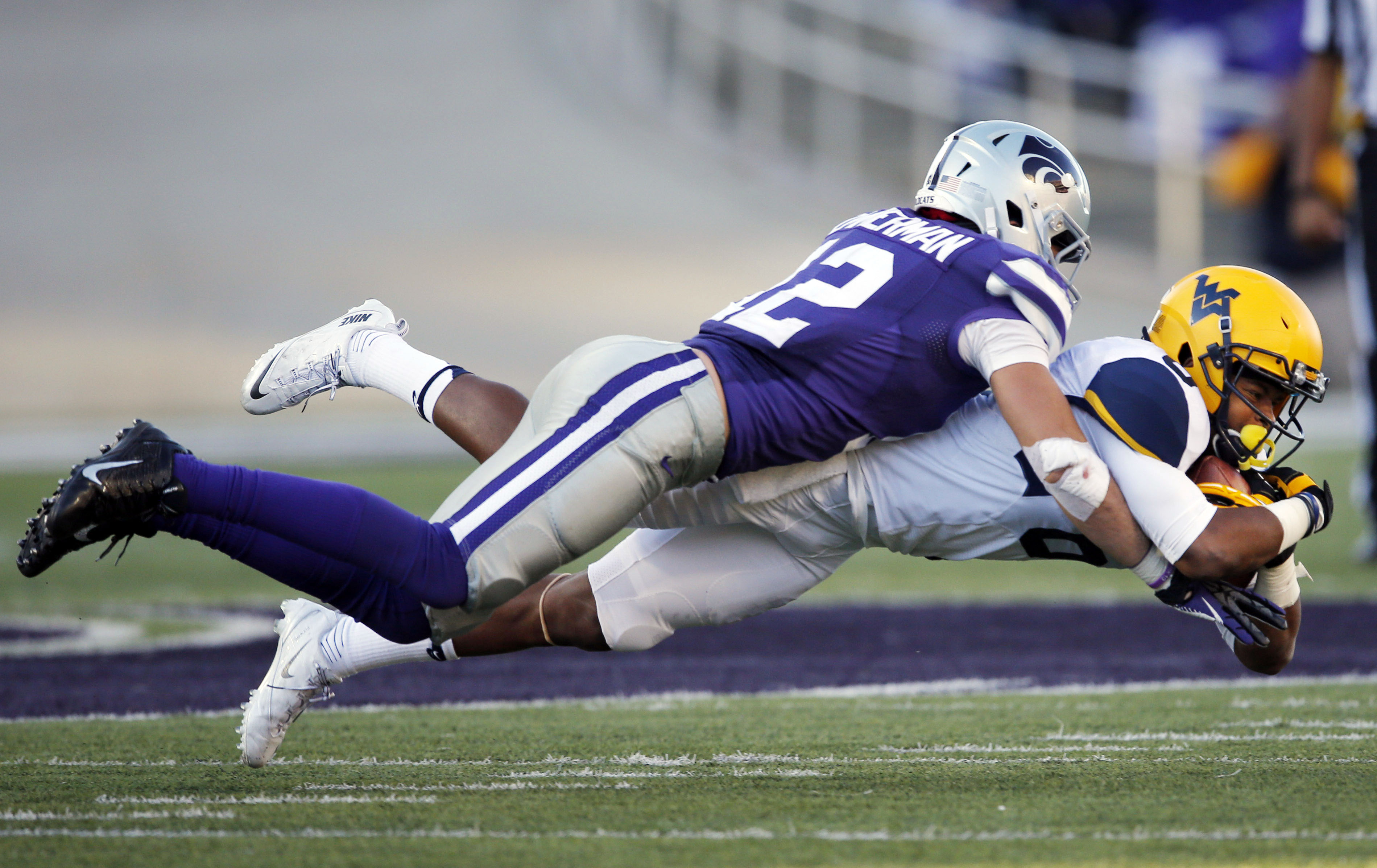 Taylor was the Cats' starting right guard for the Cats in the first nine games, and Cantele hasn't kicked since drilling the game winning field goal against TCU.  Ian Patterson will likely kick against the Wolverines.
M-Live.com is reporting that Michigan starting quarterback Devin Gardner did not practice on Wednesday in Arizona.  Wolverines head coach Brady Hoke had previously said that if Gardner didn't practice by Christmas Day he would not play against K-State in the Buffalo Wild Wings Bowl on Saturday night.
Gardner finished the regular season as the Big Ten's second-leading passer with 2,960 yards, 21 touchdowns and 11 interceptions.  If he can't go, Michigan will give the nod to true freshman backup Shane Morris, who has completed five of nine passing attempts for 65 yards and an interception this season.
K-State and Michigan kick off on Saturday night at 9:15pm in the Buffalo Wild Wings Bowl. Powercat Gameday will be live at 1:00pm on NewsRadio 1350 KMAN from the Tilted Kilt in downtown Phoenix. Be sure to also hang out with Matt Walters and John Kurtz at the Tilted Kilt for "The Game" both Thursday and Friday afternoon on KMAN from 4:00 to 6:00.
Stay connected to all things KSU on the go just text EMAW to 88474
For full video wrap-ups, including analysis, highlights, coaches & player interviews of K-State Football & Basketball check out PowerCatGameday.com