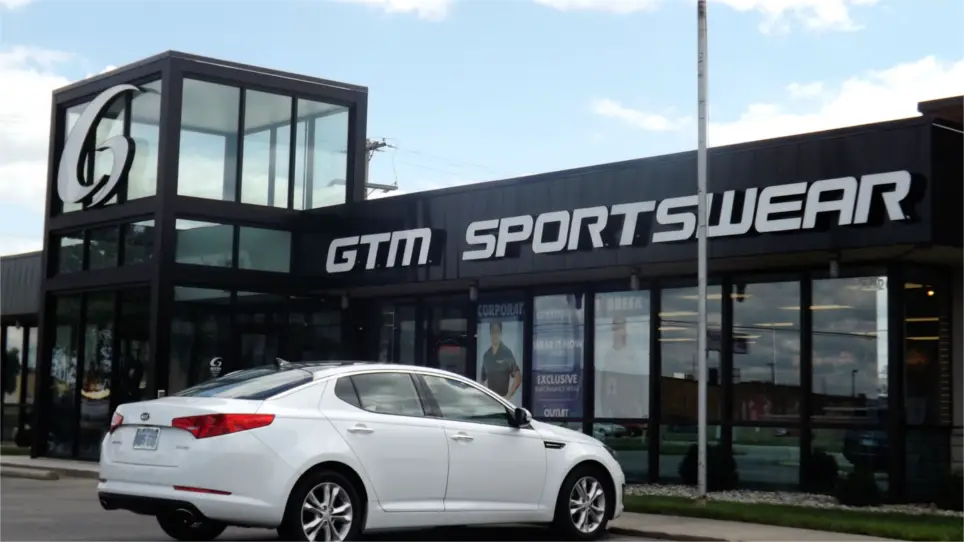 The city manager for Manhattan said Friday GTM will keep its deals with the city intact.
GTM — Manhattan's largest private employer with a workforce of over 650 — announced Thursday it will sell its sportswear company to HanesBrands, Inc.
GTM's owner and CEO, Dave Dreiling, will become its managing director.
The purchase price has yet to be disclosed, however GTM's revenue in 2015 has been reported to be near $50 million.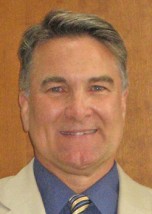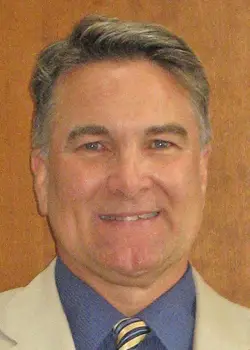 According to the Manhattan Mercury, GTM received an incentive package from Manhattan in 2006 that included $28 million in industrial revenue bond financing, a 10-year 100-percent tax abatement and an $800,000 forgivable loan to be paid in four installments of $200,000.
Manhattan City Manger Ron Fehr told KMAN Friday those incentives continue.
"(Hanes) obviously checked all that out, prior to this being finalized," Fehr said. "And because they are keeping the corporate entity of GTM as it is, and its location being the same, the current industrial revenue bonds that have been issued for it, as well as the tax abatements for some of the expansions that have occurred, are also left in place.
"Had they not kept that corporate structure in place, they would have been terminated."
The $28 million in industrial revenue bonds isn't city cash, Fehr said.
"The city is just a conduit or a facilitator," he said. "We don't actually issue any debt, so they still have to line up all their private financing and the city is never at risk on any of those aspects.
"That's all bank money they've invested through various qualified bankers."
Fehr said GTM's tax abatements have been issued for several expansions for the company. The 2006 abatement is in its final year.
"There's another one that ends in '17, another one in '18 and then I think there's yet another one that doesn't end until 2025," he said.
A tax abatement is a local agreement between a taxpayer and a taxing unit that exempts all or part of the increase in the value of the real property and/or tangible personal property from taxation.
Fehr said GTM's $800,000 forgivable loan has been paid or forgiven. He said those loans are structured in a way that requires the company to meet job creation and investment targets. If those targets are met, a percentage of the loan is forgiven on an annual basis.
And Fehr said GTM has.
"Since that time they've invested $24 million in facilities in the community and over 600 jobs," he said. "Historically they've done very well in meeting their targets."
Dreiling also owns HCI Hospitality, which includes Powercat Sports Grill, Coco Bolos, Cox Bros. BBQ and Freddy's Frozen Custard and Steakburgers.
GTM will keep its name after the transition and Fehr thinks the sale is a positive for the Little Apple.
"I think it's pretty exciting," he said. "Obviously you've got a great company that's likely to be better. Basically, you've got a lot more outlets and opportunities to move and expand your product line. So it sounds to me like it's going to be a pretty exciting opportunity for them to grow even more."