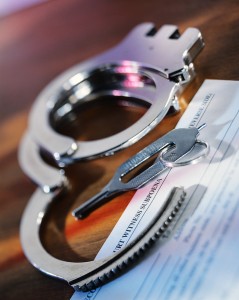 A recent search warrant sent three men to jail for numerous drug felonies and misdemeanors.
Around 8 P.M. Wednesday night, Riley County Police issued a search warrant on the 1900 block of Hayes Drive.  As a result of the search warrant, three Manhattan men face three charges a piece.
Linnie Hamilton, 50, was arrested for possession of hydromorphone, unlawful use of a telecommunication device, and distribution of hydromorphone.  Hamilton's total bond after the three felonies is set at $7,000.
Et Dooley, 49, was charged with possession of Alprazolam, possession of cocaine and possession of marijuana.  His total bond is $4,000.
Lastly, Rodney Roberts, 44, was arrested for possession of cocaine, possession of marijuana and possession of drug paraphenila.  Roberts' bond is set at $3,000.
All three men were still confined in the Riley County Jail as of Thursday morning.