New K-State women's basketball coach Jeff Mittie completed his first coaching staff by promoting former Wildcat standout Claire Coggins to assistant coach.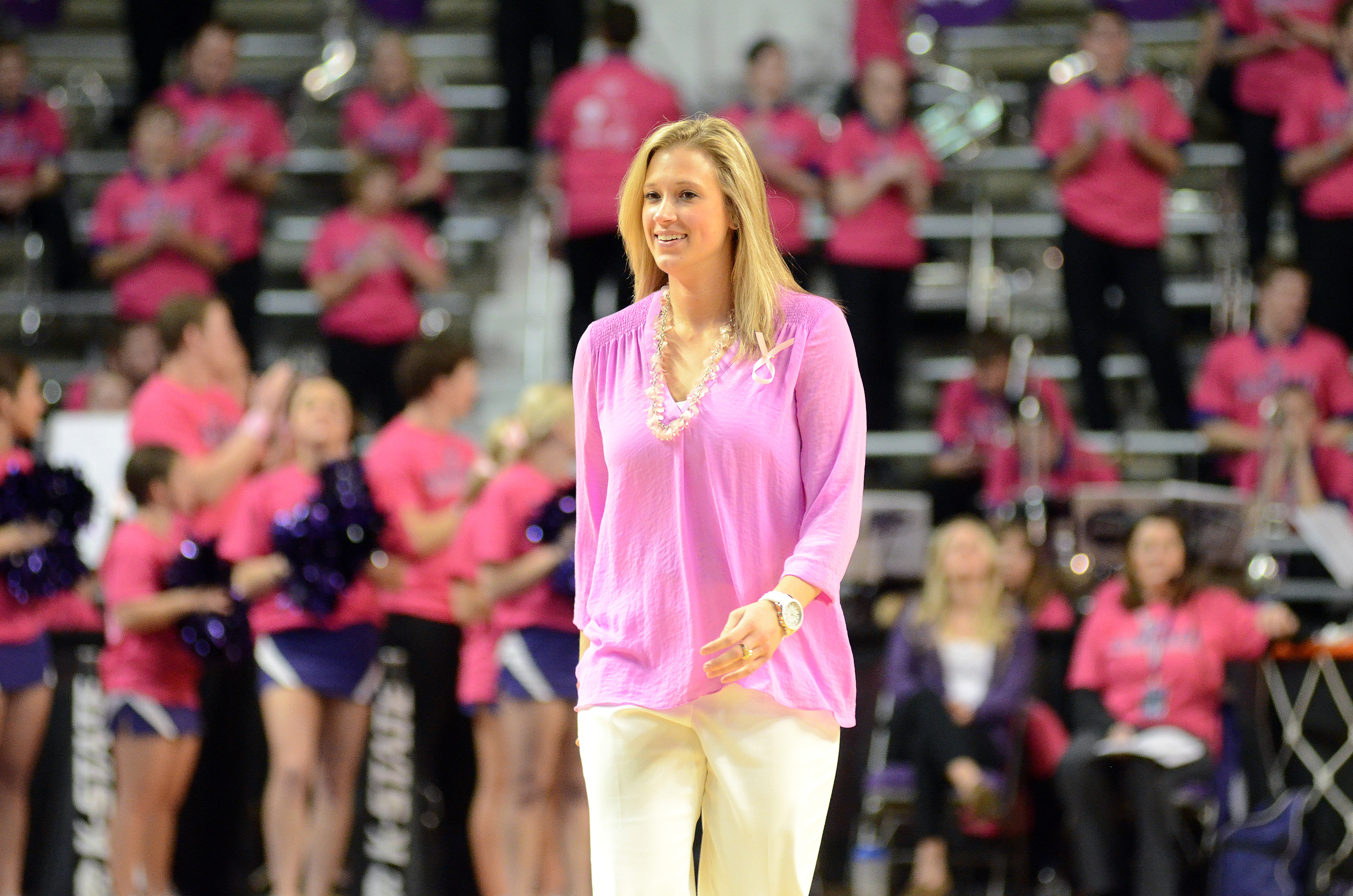 The two-time second team all-Big 12 guard spent last season as director of basketball operations at K-State, her second year on staff.
Coggins played on the 2004 Big 12 Championship team, and joins former TCU associate head coach Brian Ostermann and assistant Ebony Gilliam on Mittie's staff.
Before returning to Manhattan, Coggins played two years of professional basketball including one with the WNBA's Chicago Sky.  She also coached for three years at Oklahoma City University and Connors State.
Stay connected to all things KSU on the go just text EMAW to 88474
For full video wrap-ups, including analysis, highlights, coaches & player interviews of K-State Football & Basketball check out PowerCatGameday.com