A St. Mary's man faces a March jury trial in connection with the robbery of a Gambino's Pizza delivery person on September 17th in St. Mary's.
Following a Thursday court appearance, Thomas's trial wa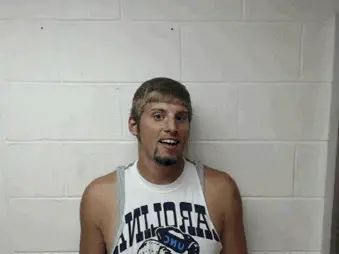 s set for March 18th and 19th, with a motions hearing on February 13th. A final pre-trial hearing is also set for March 13th.
The Pottawatomie County Sheriff's Department sought Thomas for a couple of days after the robbery. At the time, it was reported the victim was approached by Thomas on foot and ordered to put the pizza on the ground and hand over the cash. A knife was reportedly involved in the case.