Named to the all-Big 12 freshman team last fall, K-State setter Katie Brand has been selected to participate in the US  Collegiate National volleyball team program.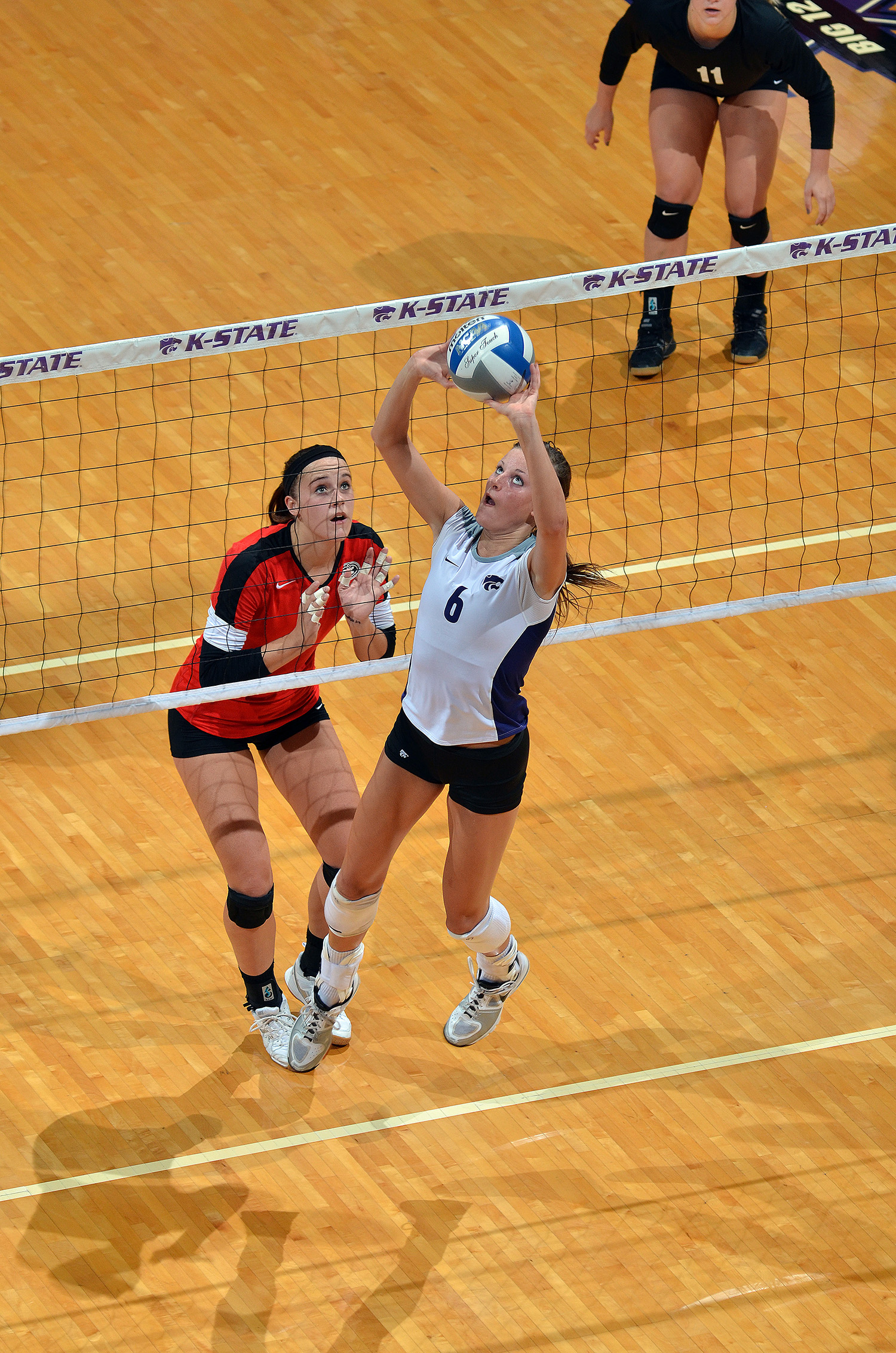 Brand earned the spot at a tryout in February, and is one of 36 athletes that will train and compete at the Junior National Championships from June 22nd – July 1st in Minneapolis.
Brand is among three players chosen to represent the Big 12 conference on the team.
Brand led K-State with 1,056 assists last season while also tallying 95 kills, 87 blocks, 27 aces and 169 points in 105 sets. Her kills, aces and points were the most by a K-State setter since 2007 while she was the first Big 12 freshman to average 10+ assists per set since 2010.
Stay connected to all things KSU on the go just text EMAW to 88474
For full video wrap-ups, including analysis, highlights, coaches & player interviews of K-State Football & Basketball check out PowerCatGameday.com