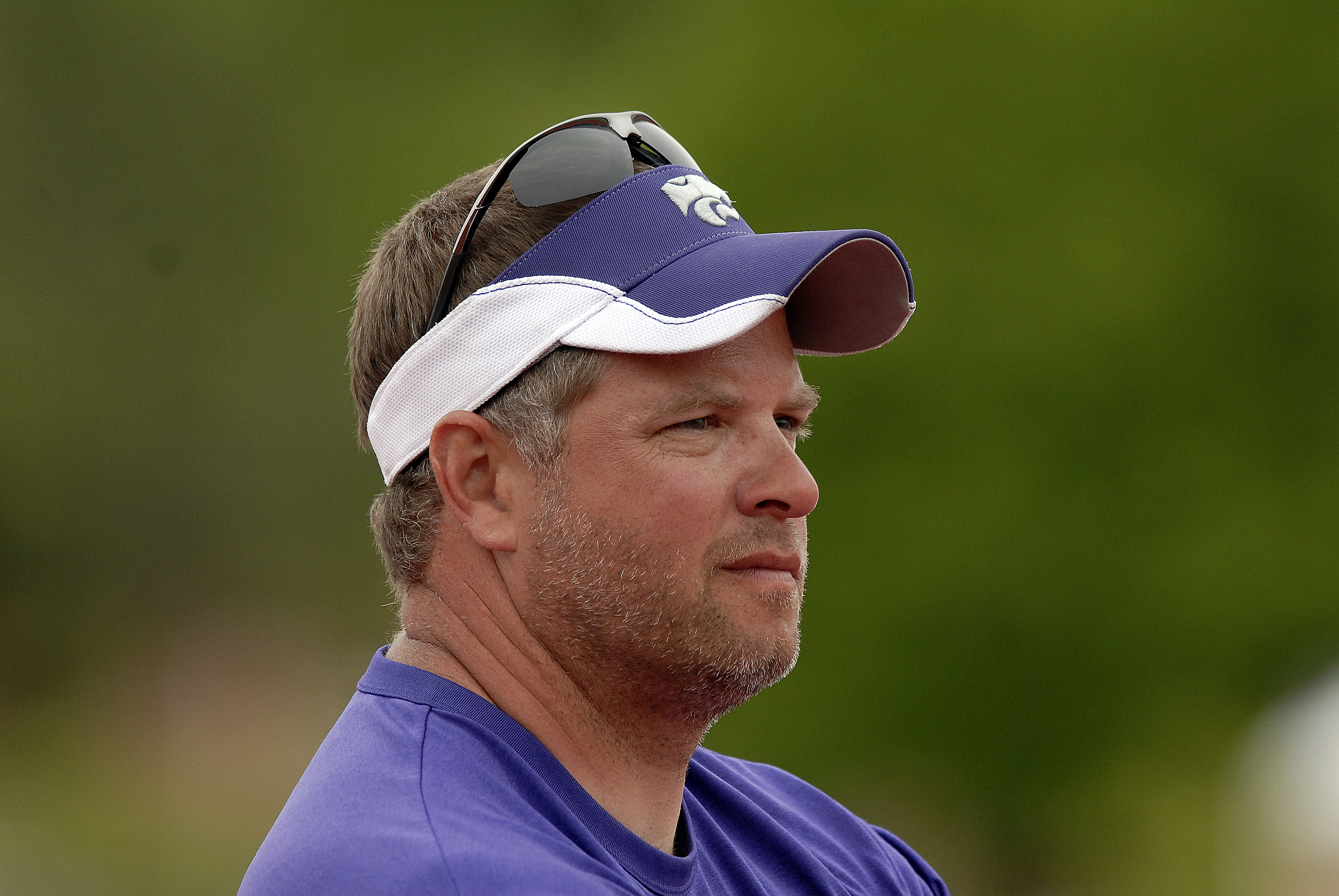 Few K-State fans don't know the track and field resume of K-State legend Steve Fritz as a decathlete. He was a multi-time Big 12 champion, national champion, and a fourth place finisher in the 1996 Olympics in Atlanta. Fritz has also been the throws coach at K-State under Cliff Rovelto for the last 21 years.
What some may some of the Wildcat faithful may not remember is Fritz played basketball at K-State for two seasons, and hit the game-winning basket to give the Hutchinson Community College Blue Dragons the 1988 NJCAA basketball title.
On Monday night, Fritz was officially approved as the new head boys' basketball coach at Riley County High School by the school board. Fritz will replace Kelly Hammel, who retired in March after 348 wins and 26 seasons on the bench.