AMES, Iowa (AP) Former K-State assistant and Kansas head coach Mark Mangino has been hired as the offensive coordinator at Iowa State.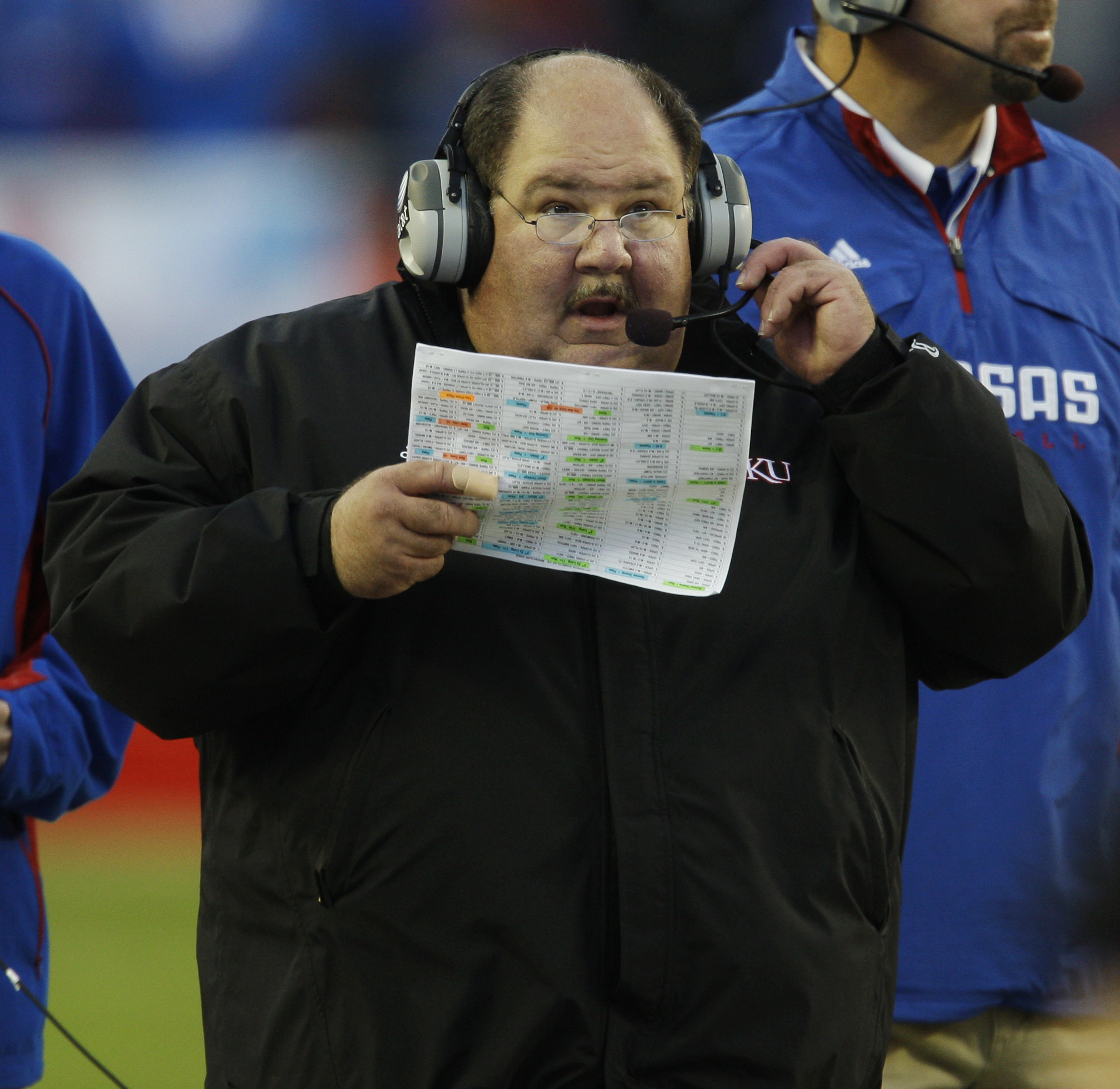 Mangino served as the Wildcats' run game coordinator under Coach Snyder from 1991 until 1998, before spending three years with Bob Stoops at OU.
Mangino then became head coach at KU for eight seasons, winning national coach of the year honors in 2007 and leading the Jayhawks to a win in the Orange Bowl.  But Mangino was fired following the 2009 season amid accusations of treating his players poorly.
Mangino was 50-48 at Kansas. He sat three seasons out of football before working as assistant head coach at Youngstown State last year for former K-Stater Eric Wolford.