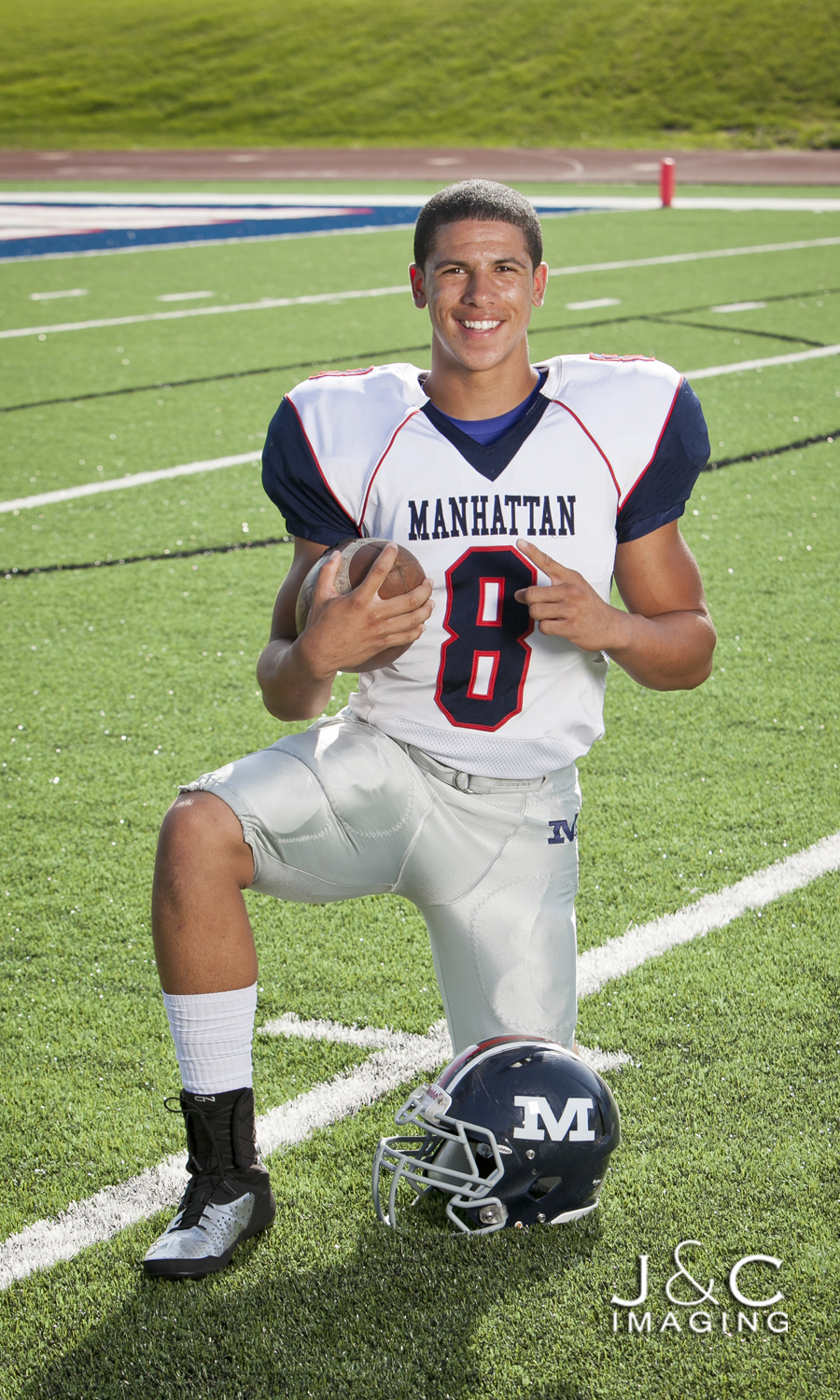 Manhattan High senior Darian Taylor has committed to play football at Pittsburg State University. Taylor made the announcement via his Twitter account on Sunday morning.
Proud to announce that I will be continuing my football career at Pittsburg State next fall! #GorillaNation

— Darian Taylor (@DT_VIII) January 26, 2014
The safety played in five games this season for the Tribe before suffering a season-ending injury in a win over Topeka West. Taylor, a three year starter for MHS, scored twice on interception returns in 2013.
Taylor can officially sign his national letter of intent with the Gorillas on Wednesday, February 5th. Pitt State finished 9-2 this past season.