K-State women's basketball coach Jeff Mittie has announced the hiring of another member of his former staff at TCU.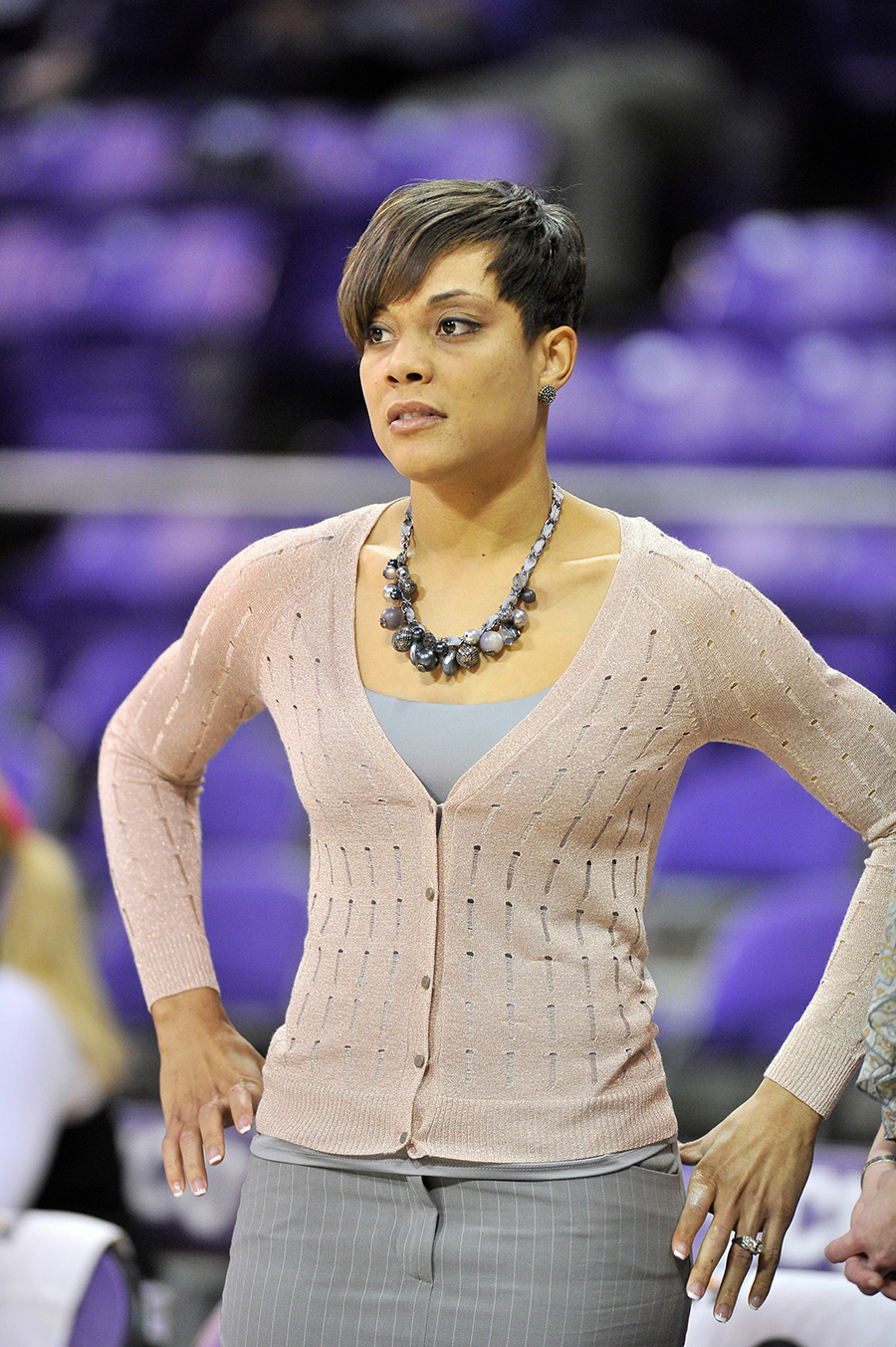 Ebony Gilliam was an assistant for the Horned Frogs under Mittie for the past two seasons, and also spent another two years as the director of operations.  Gilliam joins associate head coach Brian Osterman at K-State.
The former Ebony Shaw ended her TCU playing career from 2000-2004 as the sixth leading scorer in school history, and also coached high school basketball for four years in the Fort Worth area before returning to her alma mater.
Mittie previously announced a pair of former K-State standouts would remain on his staff as Claire Coggins will stay on as the director of basketball operations and Tasha Dickey as the director of video operations.  K-State still has one assistant coaching position open.
Stay connected to all things KSU on the go just text EMAW to 88474
For full video wrap-ups, including analysis, highlights, coaches & player interviews of K-State Football & Basketball check out PowerCatGameday.com