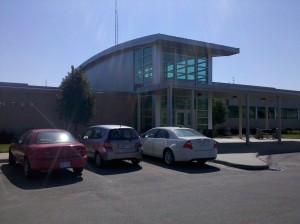 A Manhattan man finds himself still in the Riley County Jail as of Friday morning.
Jeffrey Watson II, 24, was arrested on a warrant for failure to appear stemming from a stalking charge.
Watson was being held in lieu of a $15,000 bond.
—
Drugs land a Manhattan man in the Riley County Jail after an investigation into the use within the city limits.
Anthony Berges, 21, was arrested on Thursday for possession of methamphetamine, possession of marijuana, and possession of drug paraphernalia.
Berges was being held on a bond of $10,000.