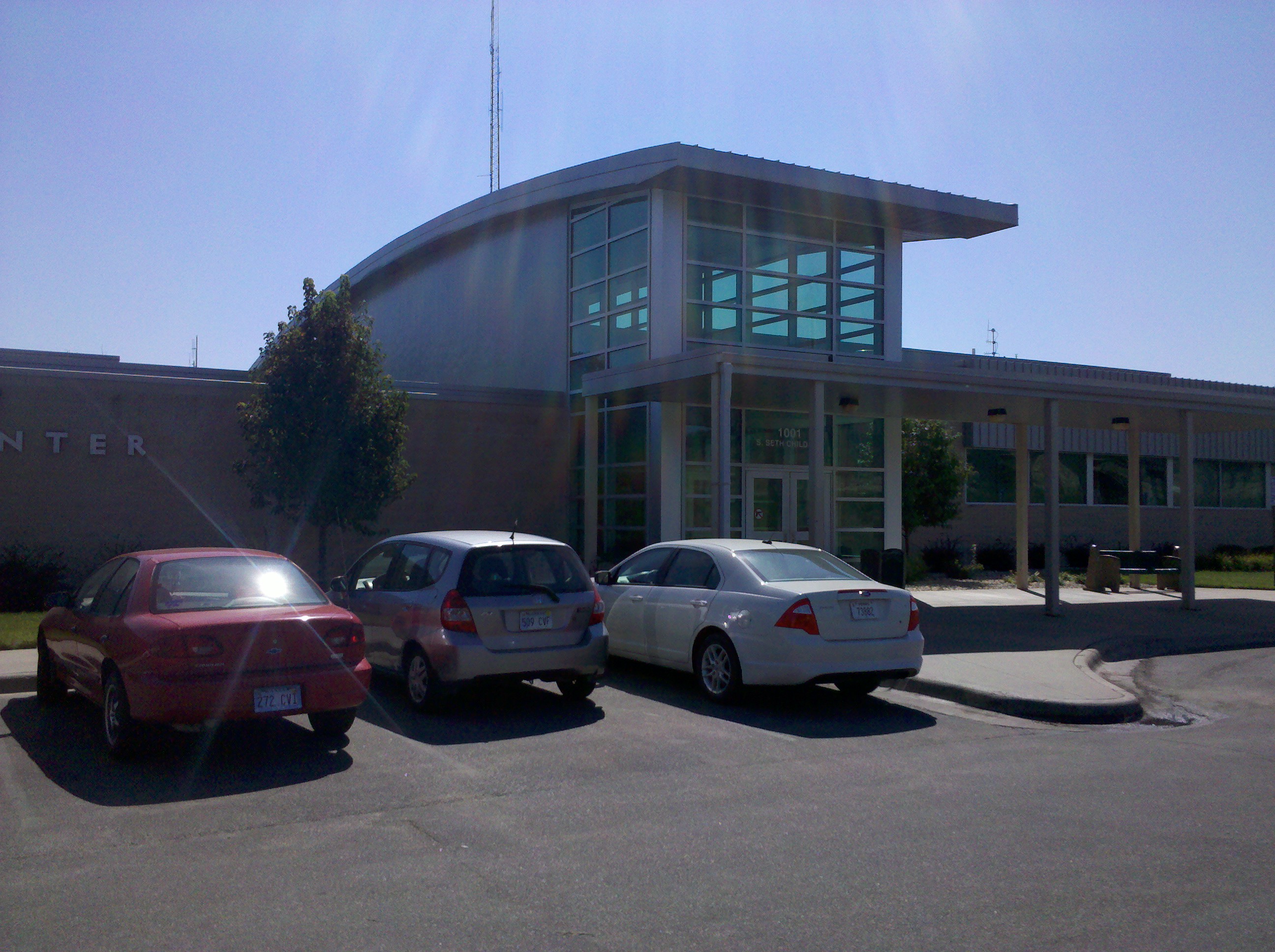 A 20 year old female was walking alone in the 2300 block of Indian Mound Lane here in Manhattan when an unknown suspect approached and grabbed her.
According to the Riley County Police, after a short struggle, the victim was able to get away without any injuries.
Upon arriving at the scene, police were unable to locate the suspect who had fled.
The Riley County Police Department strongly encourages anyone with information about this case to contact them or the Manhattan Riley County Crime Stoppers at (785) 539-7777 or toll free at 1-800-222-8477.
—-
An ongoing investigation continues in case involving a Fort Riley resident.
Christopher Bates, 30, was arrested on Thursday as a result of a warrant and ongoing investigation into the offenses three counts of rape, two counts of indecent liberties with a child, and aggravated criminal sodomy.
These crimes occurred earlier this year in Riley County and involved three females under the age of 12 that were known to Bates. 
Bates is currently being held in lieu of a $50,000 bond.
—
A Wamego man was arrest by the Riley County Police for a number of warrants .
Jeramia Dorsey, 33, was arrested at the Riley County Courthouse Plaza for motion to revoke probation, two counts of possession of methamphetamine precursors, and possession of drug paraphernalia warrants.
He was confined on a bond of $6,000.
—-
A report of a burglary in the 700 block of Pebblebrook here in Manhattan was given to the Riley County Police Department Thursday.
Sometime during the overnight hours between Wednesday night and Thursday morning, two people reported their vehicles were broken into.
Kyla Hutchinson, 19, of Manhattan, told police that her 2006 Ford Mustang was entered and items were removed. Taken were several personal and identification items as well as US currency. Through the course of this crime the unknown suspect or suspects damaged one of the vehicle windows.
William Haring, 67, of Manhattan, also stated he was a victim of vehicle burglary when his 1998 Volvo was entered without his permission. Items taken include cassette tapes and financial cards.  There was also damage done to the vehicle as well.
The total estimated loss and damage in this case is about $1,000.
Anyone with information, contact the Manhattan Riley County Crime Stoppers.