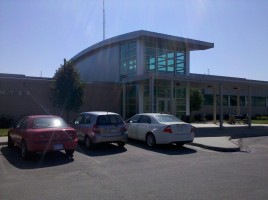 A Manhattan man remained in the Riley County Jail Friday morning after failing to appear.
Eric Tucker, 27, was arrested Thursday night on a warrant for failure to appear and also motion to revoke probation.
His original charges were for cultivating / distributing with intent to distribute.
Tucker was being held in lieu of a $22,500 bond.