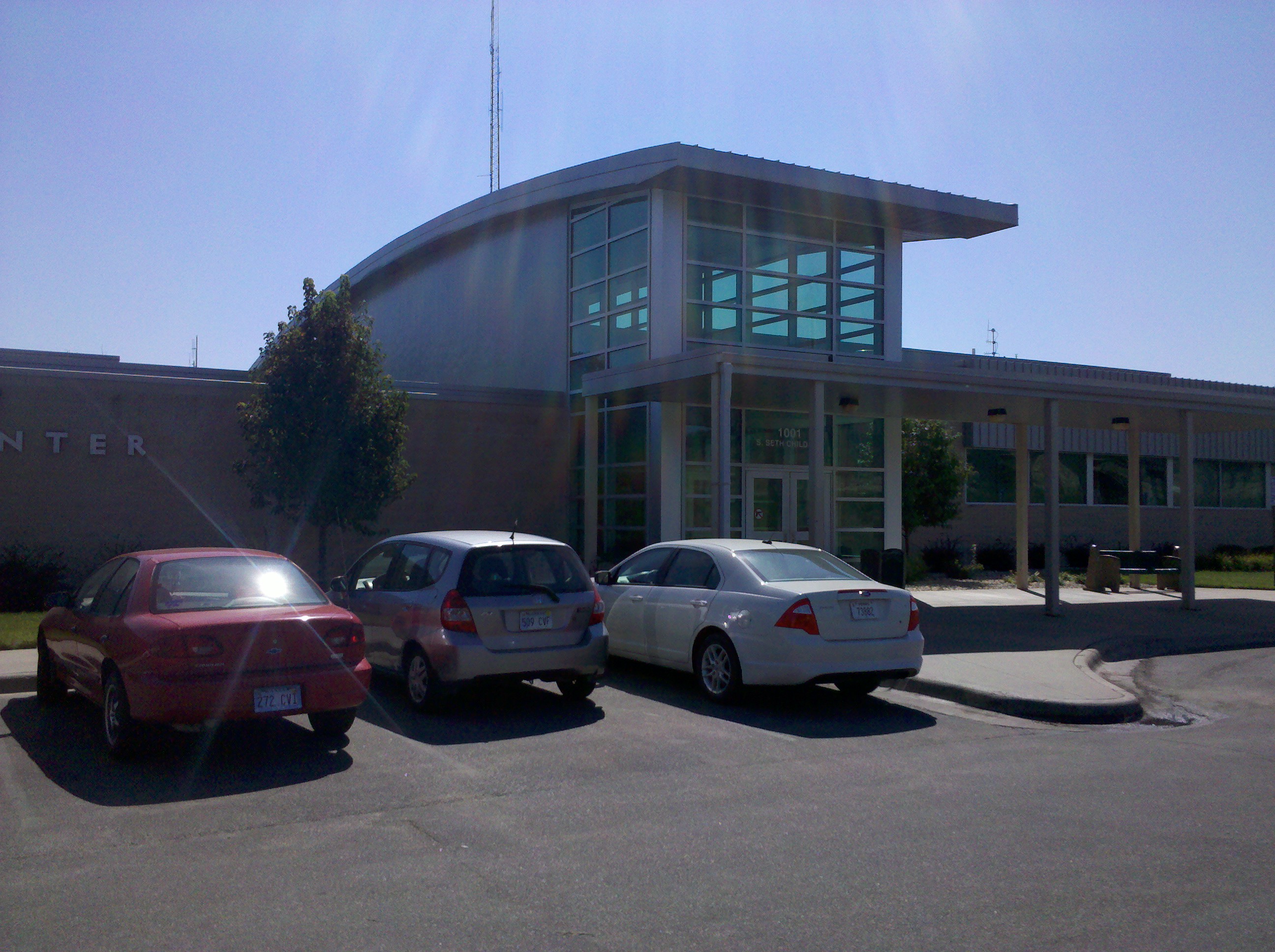 KMAN previously reported last week on a case involving the theft of a number of guns from a residential home in the 800 block of Allison.
As of Friday, arrests have now been made in the case due to the on going investigation.
Ashley Newbrough, 20, and Todd Newbrough, 20, of Manhattan, whose relationship is unknown, were arrest for burglary, felony obstruction of the legal process, and felony theft.
Ashley's bond was set for $15,000.
Todd had an additional charge of computer crimes and his bond was set at $20,000.
The theft was reported April 14 by Eddy Sanchez, 23.
Among the items taken were three handguns, three rifles and a shot gun.  Total loss was $7,000, but police expect all to be recovered.
—
A traffic stop leads to the arrest of two individuals.
Salena Wolf, 28, of Manhattan, and Shameke Strong, 30, of Keats, were stopped by Riley County Police a little before 11 pm Thursday and with the assistance of a K-9 unit, were discovered to be in possession of drugs.
Wolf and Strong were both charged with possession of methamphetamines with the intent to distribute, possession of drug paraphernalia and no drug tax stamp.
Wolf's bond was set for $13,000 and Strong's bond was $20,000.
—
A man may have bonded for charges here in Manhattan, but because of them he's back in jail.
28 year old Joshua Mitchell, 28, of Cedar Points, Kansas, was arrested Thursday after he and a 40 year old woman were engaged in an argument.
Mitchell struck the victim and threatened to kill her while wielding a knife in a threatening manner. He then proceeded to drive away.
Riley County Police arrest Mitchell on charges of aggravated assault , domestic battery, driving with a revoked license and misdemeanor possession of drug paraphernalia .
Mitchell's bond was set for $15,000.
Because of this arrest, Mitchell violated his probation for charges stemming from a case out of Chase County landing him back in jail.
—
Drugs leave a hefty bond for a Manhattan man.
Alberto Martinez-Banuelas, 23, was arrested for failure to appear with original charges stemming form possession of methamphetamines and possession of drug paraphernalia.
His bond was set at $25,000.
—
An escape warrant helps to land a Kansas City man in the Riley County Jail.
Alejandro Avila, 33, was arrested on failure to appear charges stemming form an aggravated battery and also for an aggravated escape from custody warrant stemming from an intentional escape while being held in custody.
His bond was $1,500.
—
A Wichita man is looking at additional battery charges to a Riley County Corrections Officer after a night out in Manhattan.
Chad Meyer, 32, was arrested for criminal trespassing Friday morning when he refused to leave an Aggieville establishment.
Police said Meyer was asked to leave by employees of the establishment and also police, but continued to refuse leading to the arrest.
Upon arrival at the Riley County Jail, Meyer intentionally kicked a corrections officer, Jamie Schlegel, 25, while being searched.
Schlegel was able to dodge the kick but was struck by a flying shoe.  She reported no injuries.
Meyer's bond was set for $7,000.