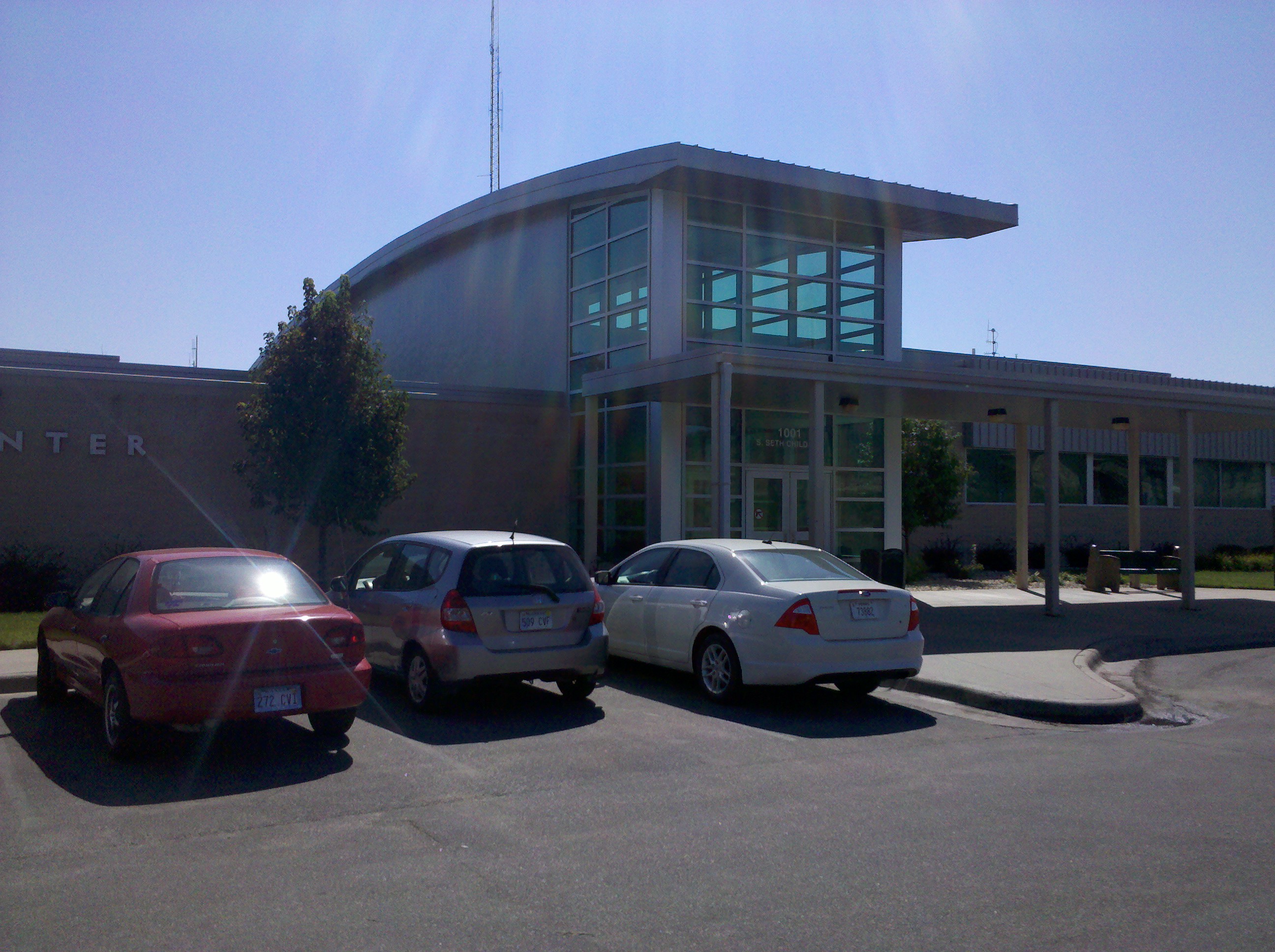 A domestic incident leads to a Manhattan man begin confined in the Riley County Jail Friday.
Blake Wilson, 26, was arrested for aggravated assault, stalking, and violating a protection order stemming from an altercation which occurred earlier in June.
Wilson reportedly entered into a verbal argument with the victim while having a rifle in his hand.
Wilson was being held on a $20,000 bond.
—
A warrant out of Riley County lands a Topeka man in jail.
Ryan Holle, 35, was arrested for violating his probation from an original charge stemming from an aggravated battery.
Holle is begin held on a $5,000 bond.