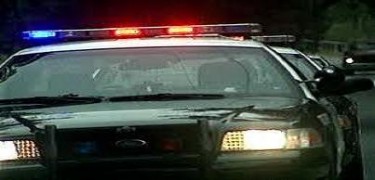 An Alma man was arrested Friday afternoon on several charges.
Margarito John Silva Jr. (49) was arrested by Riley County Police, while at the Riley County Jail.  Silva faces three felony level theft charges, two counts of theft by deception, and two counts of making false writing.
Silva's bond was set at $5,000.
———————-
On Tuesday, the Riley County Police Department along with members of Riley County Emergency Management, Riley County EMS, and the Manhattan Fire Department, will be participating in a full scale emergency response exercise.
Emergency crews will be placed into a scenario at approximately 6:00 PM at a location near the Manhattan Airport as a simulated plane crash and response will take place well into the evening.This exercise should not delay local traffic and the Riley County Police Department would like to remind residents in the area of K-18 and Scenic Drive, that this is only a scenario exercise and not an active disaster scene.