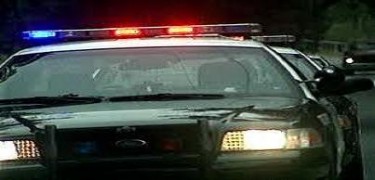 Riley County Police arrested a Manhattan woman Saturday for aggravated battery.
Lesa Heiman (22) was picked up shortly before noon in the 1000 block of South Seth Child Road. In addition to aggravated battery, Heiman was charged with endangering a child under the age of 18.
She was confined at the Riley County Jail on an $18,000 bond.