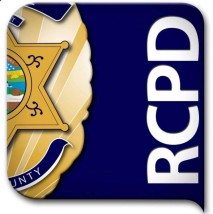 A Manhattan man faces rape and other charges following his arrest in Pottawatomie County.  Thursday's Riley County Police report indicates Jesse Porter, 22, was taken into custody in Westmoreland, last Friday October 13th at approximately 2:50 PM.
Porter was arrested on a Riley County District Court warrant for one count of rape, one count of aggravated sexual battery, and one count of aggravated criminal sodomy.
No further information was provided.