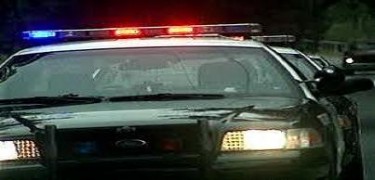 A 29-year-old Junction City woman faces charges in Riley County after her arrest Monday on a warrant. Megan Webster was taken into custody on a warrant for failure to appear with an original offense of domestic battery. Webster's bond was set at $5,000 and she is no longer confined at the Riley County Jail.
###
Arrested and still confined at the Riley County Jail at the time of this report was 30-year-old Torrey Lindsay of Manhattan. Lindsay was arrested Monday on two failure to appear warrants.
The warrants had original offenses of motion to revoke for the offense of driving while suspended and revocation of probation for the offense of worthless check. Lindsay is being held on "no bond." He was arrested in the 3000 block of Anderson Ave. at approximately 12:40 PM.