According to the Wichita Eagle, K-State will unveil plans at the annual Spring Game on April 26th for the $50 million renovation to the north end of Bill Snyder Family Stadium.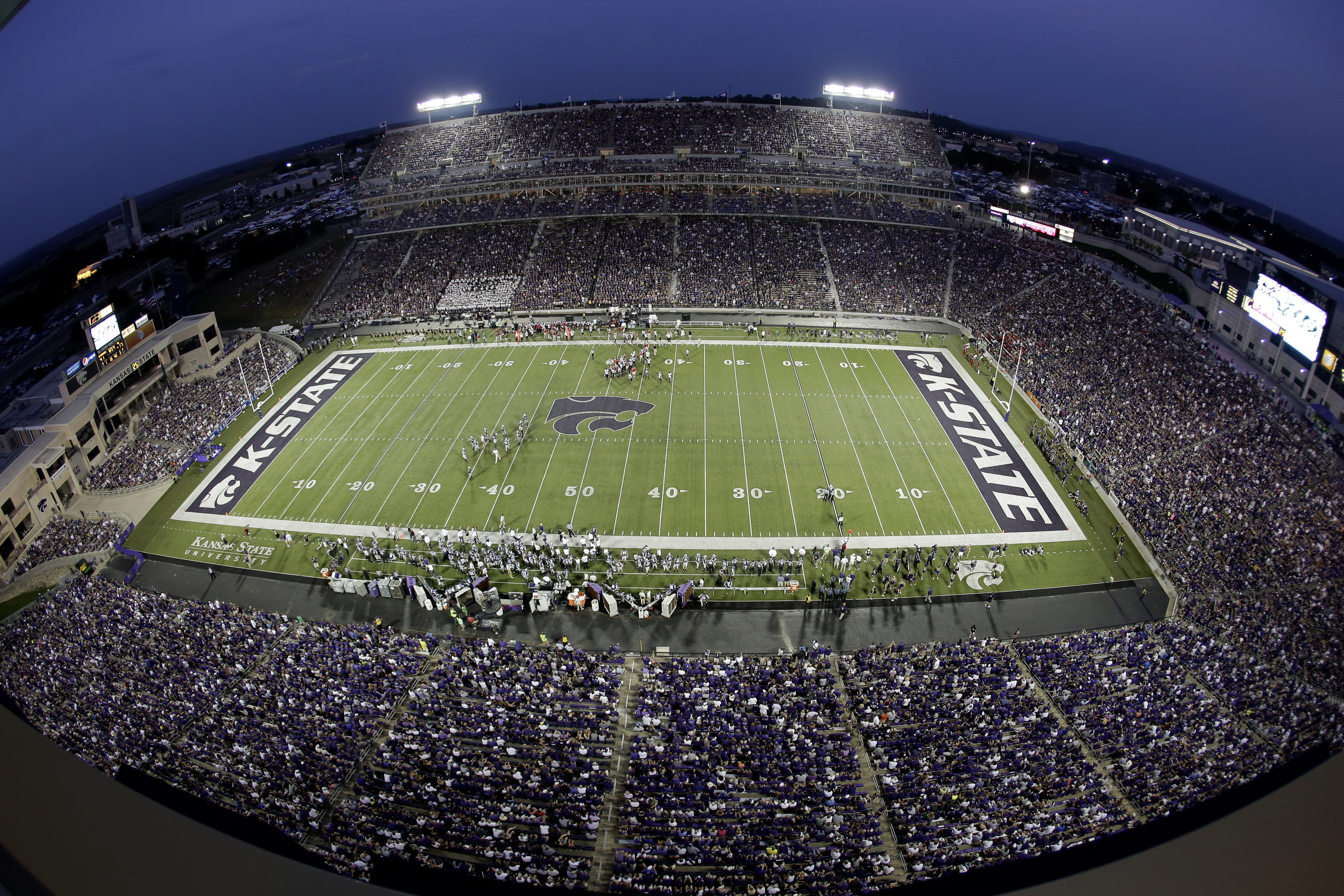 A video will be shown at the game revealing the plans which include an overhaul of the current Vanier complex, with coaches offices, locker rooms and the weight room all getting a facelift.  Plans call for several additions to the stadium in this project, a new academic center for all Wildcat student-athletes, a fan deck, new restrooms and a wider concourse.
The Eagles' sources say the stadium also may be enclosed, connecting the east and west stands on the north end for the first time.
$12 million is also being raised for new video boards at the football stadium and Bramlage Coliseum, plus other upgrades at Tointon Family Stadium.
The latest project at Bill Snyder Family Stadium is slated to start at the end of the 2014 campaign, and be ready for the 2015 season.
Stay connected to all things KSU on the go just text EMAW to 88474
For full video wrap-ups, including analysis, highlights, coaches & player interviews of K-State Football & Basketball check out PowerCatGameday.com