HOUSTON (AP) Mike Moustakas homered in the 11th inning to lift the Kansas City Royals to a 6-4 win over the Houston Astros on Wednesday night.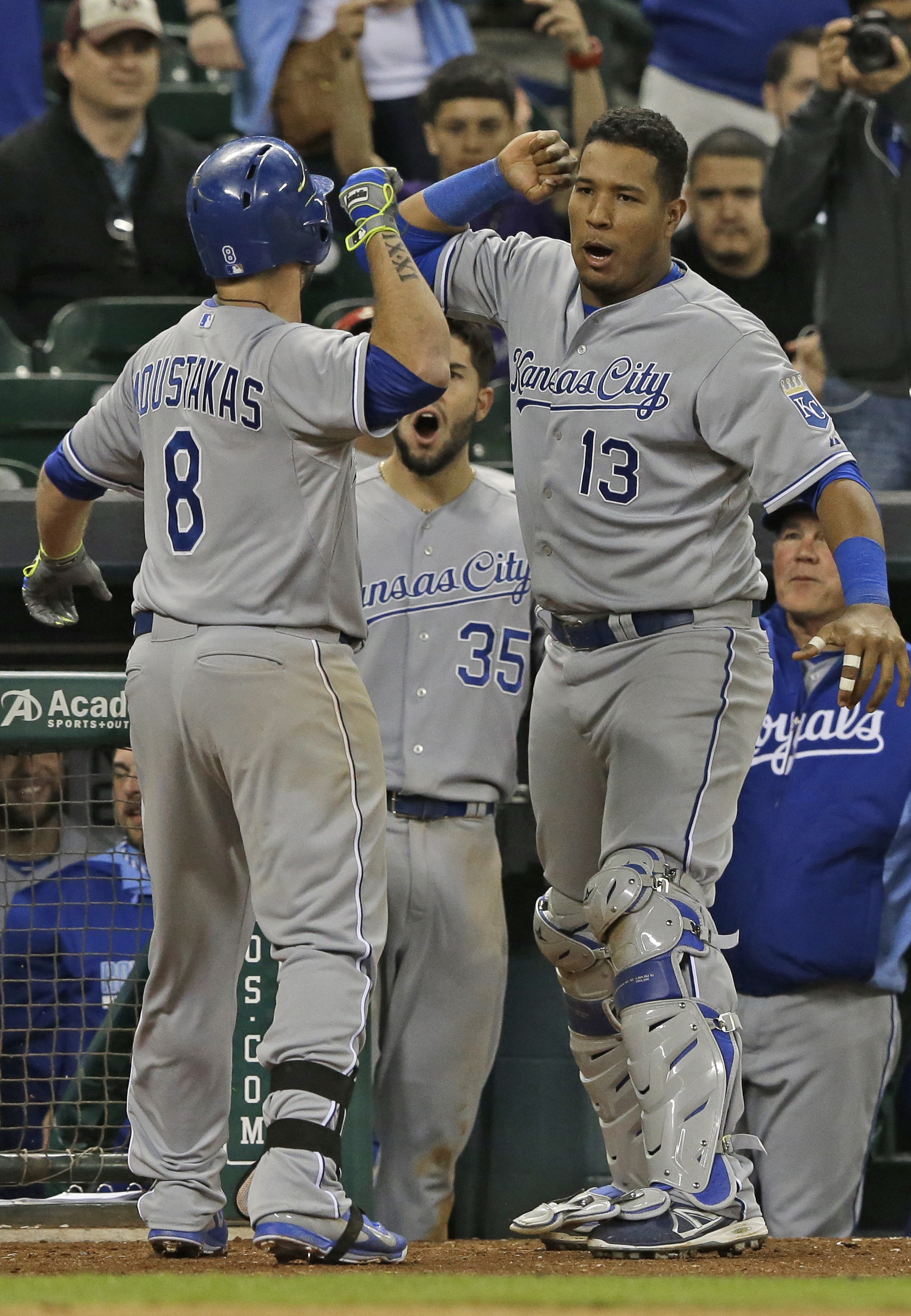 Moustakas has been off to a tough start this season and was hitting .098 before his solo shot to the seats in right field off Jerome Williams to lead off the 11th.
A small group of Royals fans stood and yelled `Moooooose' as he rounded the bases after his first homer this year.
Jarrod Dyson singled and added an insurance run on a fielder's choice.
Danny Duffy pitched two scoreless innings for the win and Greg Holland allowed a hit and a walk in a scoreless 11th for his fifth save.
The Royals go for the sweep of the Astros on Thursday night at 7:10pm at Minute Maid Park.  Coverage on KMAN begins after K-State baseball.