The welcome home ceremony for Fort Riley's 1st Infantry Division's headquarters was held Friday night.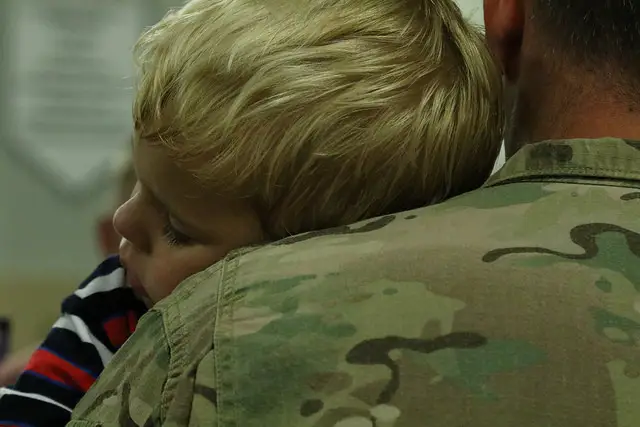 As reported previously by KMAN, more than 150 soldiers were formally welcomed home and reunited with loved ones and Big Red One leaders also uncased the division's colors, signifying the completion of the unit's deployment to Iraq.
This group is part of over 300 soldiers with the 1st Infantry Division headquarters stationed in Iraq and Kuwait who are expected to return this month.