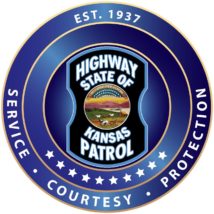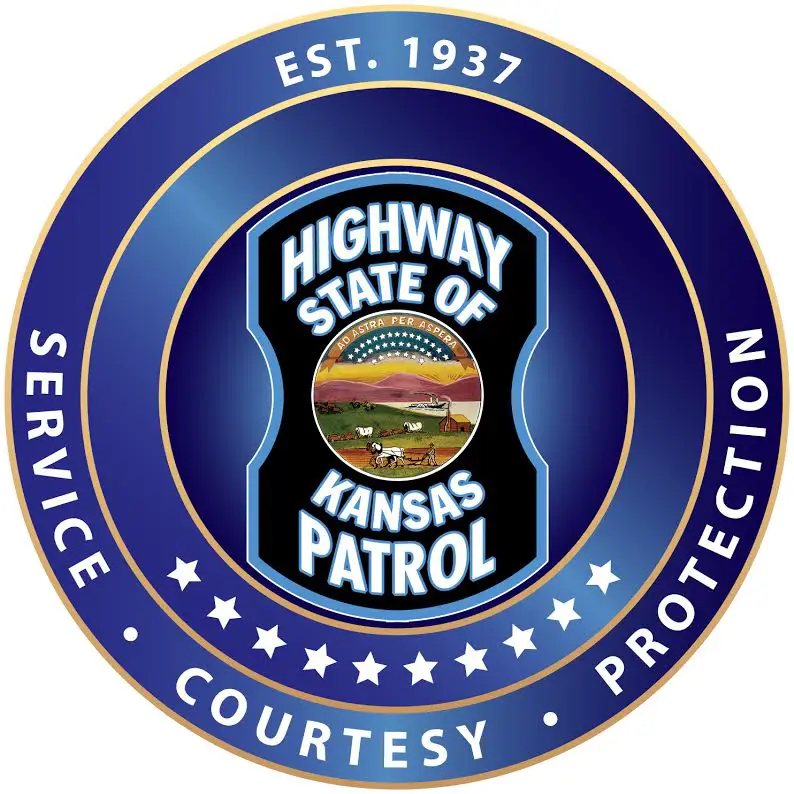 A St. Marys man was injured in a plane crash in Pottawatomie county late Sunday morning.  William Linn, 71, was piloting a T-Bird 2 fixed wing aircraft, which  was enroute to Lyndon near Pomona Lake. The aircraft had engine problems when a propeller broke, losing power and crashing before reaching the airfield.
Linn was taken to Colmery-O'Neil VA Medical Center  and a passenger,  Alan Drennon, 64, of Topeka, was taken to Stormont Vail in Topeka.
The accident was reported just a few minutes before noon 500 yards Southwest of 5330 Sumner Court in northeast Pottawatomie County.