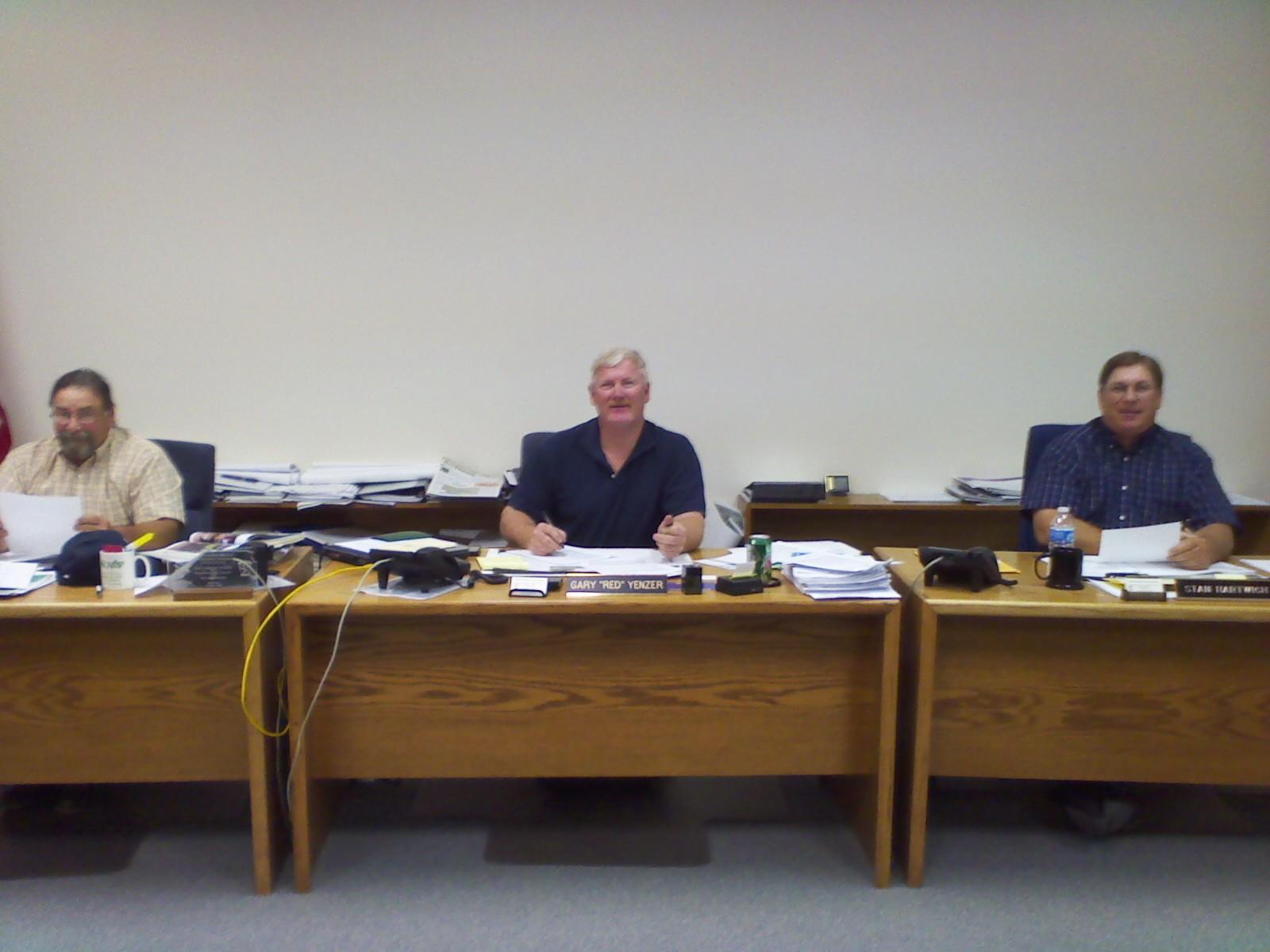 During Monday's Pottawatomie County Commission meeting, the commissioners discussed moving forward on the Marlatt Junietta project by looking into additional traffic studies and economic studies.  The commission also is needing to discuss the issue with the City of Manhattan and see where they stand.
What to with the old courthouse was also brought up again, but as Pat Weixelman, Commission Chair, had previously stated, he wants to know where the courthouse fits in connection with their other projects when it comes to funding.  Weixelman said he is more concerned with getting a fix for the Belvue Bridge than with putting money into the courthouse for now.  Stan Hartwich, commissioner, agreed with Weixelman.
Leu Lowrey, Public Works Director, also brought forward an update on a couple of projects as the handrails were to be poured Monday, with ground work to be completed by next week and then asphalt to follow.  Vineyard Road is also looking to have asphalt put on it, but with the weather, they need just the right conditions before they can proceed.
There was also discussion about bringing in a third-party to help with a dispute among corner memorials. 
The commission will meet again next week, with discussion on the Belvue Bridge slated on the agenda.