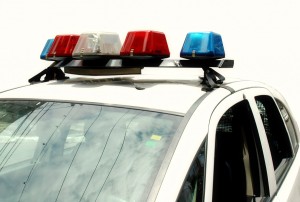 The Kansas Highway Patrol continues it's investigation into an early Sunday morning accident in Nemaha county that took the life of a Manhattan man.
Daniel Schwarz, 23, died in the accident on K-63. Also injured were occupants of the 2008 Chevy Silverado Schwarz was driving, including Michael Chase,22, of Beattie, Loralet Prell, 22, of Home and Joshua Roady, 22, of Marysville.
Roady and Prell were both transported by Lifestar, Roady to the University of Kansas Hospital in Kansas city and Prell to Stormont Vail in Topeka.  Prell was discharged from Stormont Vail. Chase went to the Onaga hospital.