The Kansas State High School Activities Association announced on Tuesday morning the addition of a second state basketball tournament in Wichita.  Class 4A schools decided by vote last spring to divide up into two divisions of 32 teams.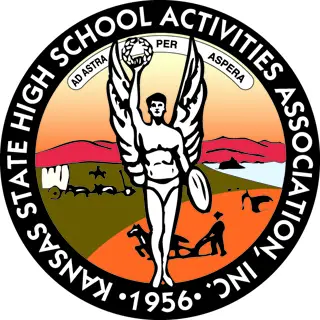 The 4A Division II boys and girls state tournament will now be held at Hartman Arena in north Wichita.  The Division I state tournament will continue to be held at the site of the previous 4A event, the Bicentennial Center in Salina.
Wamego will be in 4A division I this season along with NCKL rival Abilene and Hayden of the Centennial League.  The NCKL's Chapman, Clay Center and Concordia will play in division II.
The 6A state basketball tourney is also held in Kansas' biggest city, at Wichita State's Koch Arena.