Kansas Board of Regents approved $62 million worth of facility upgrades at K-State during their meeting on Wednesday.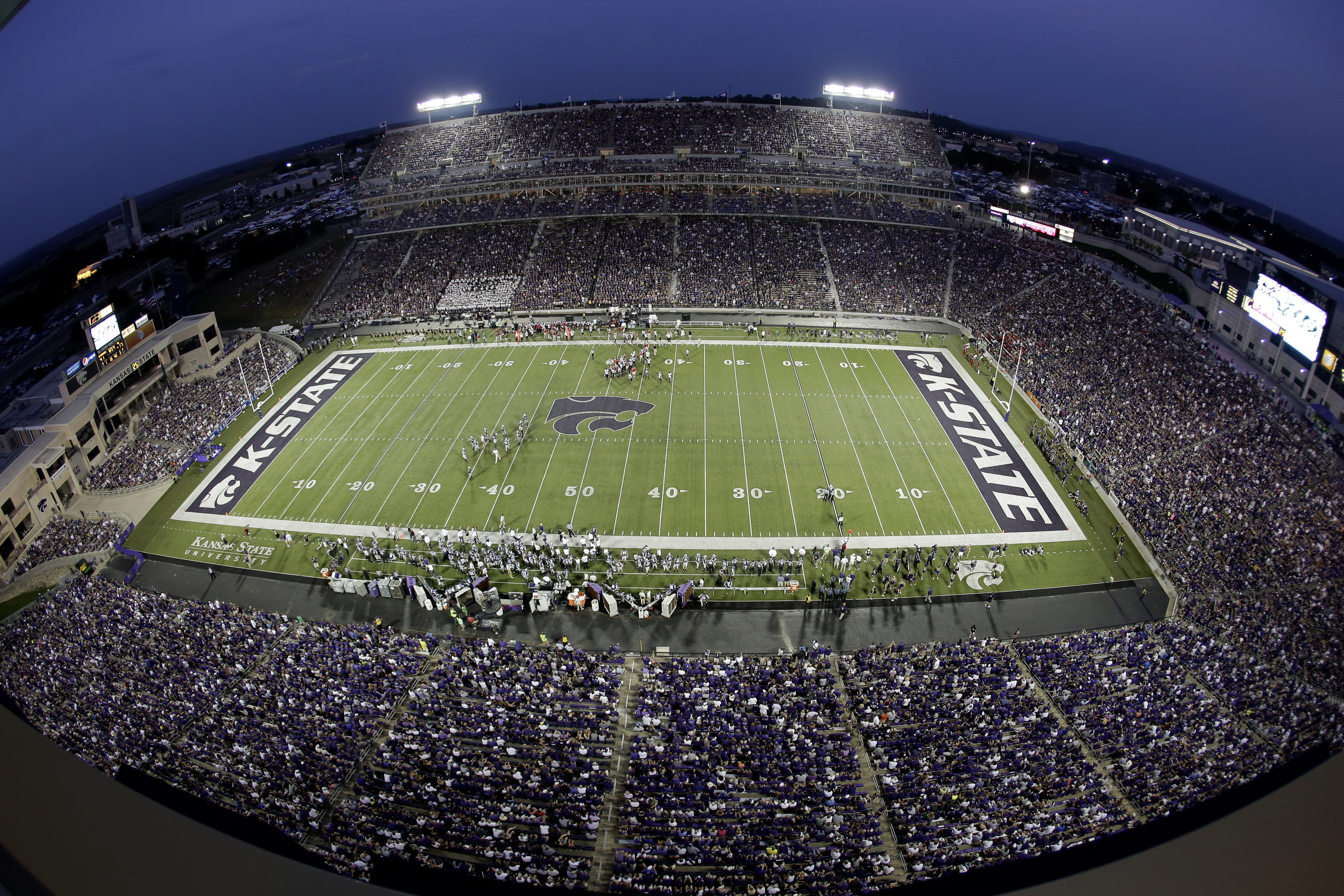 K-State Athletics is proposing a $50 million project to revamp the north end of Bill Snyder Family Stadium for new training facilities and football operations.  Also on the docket was $12 million worth of video and sound system improvements at the football stadium, Bramlage Coliseum, and Tointon Family Stadium.
The Regents were also scheduled to hear KU's proposal to build a $17.5 million apartment complex for their men's and women's basketball teams.  The structure would house 32 student-athletes and 34 non-athletes.
All projects will be privately funded.