K-State point guard Leti Romero is seeking a transfer following a freshman season in which she earned second team all big 12 honors for the Wildcats.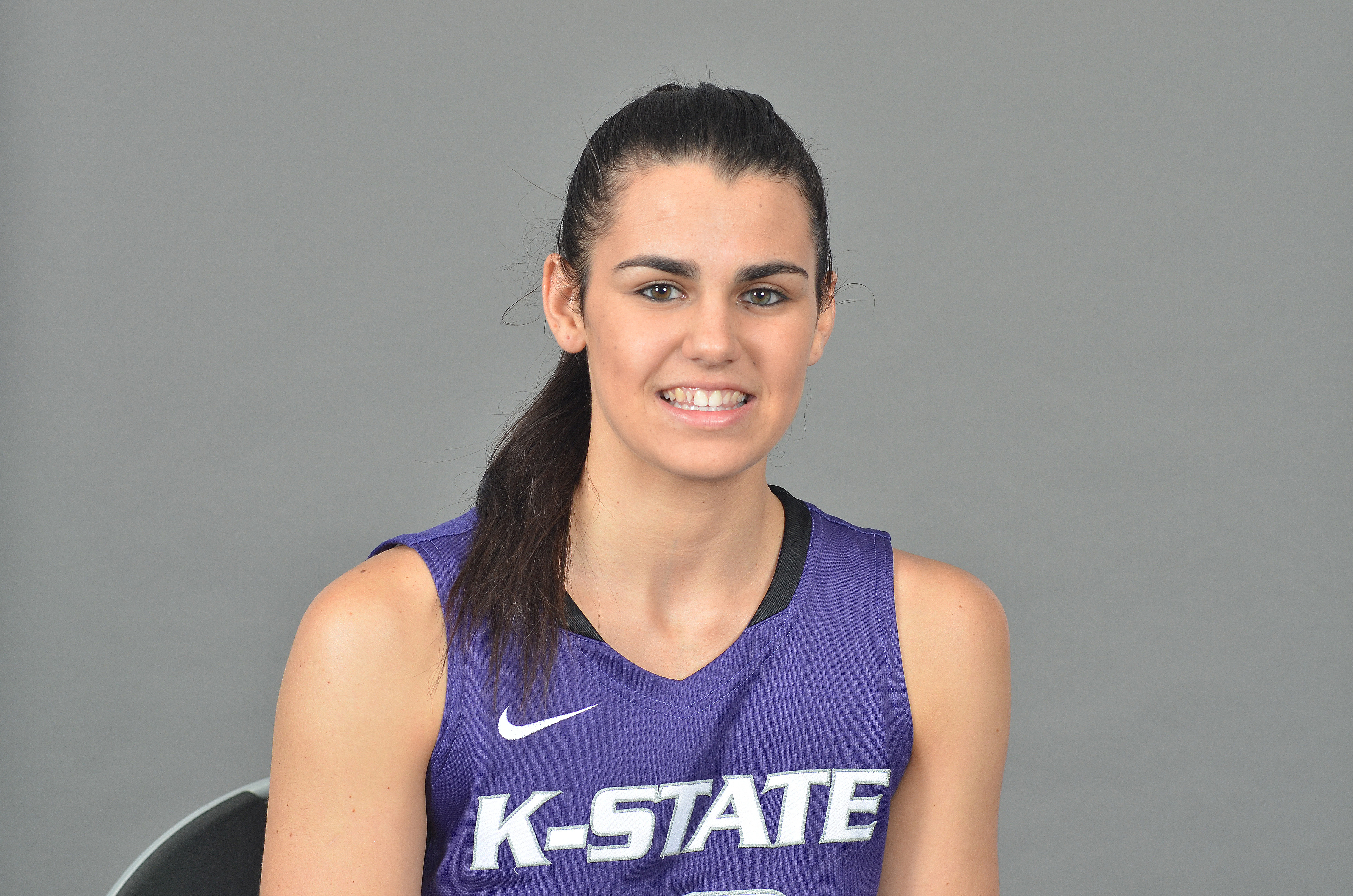 The native of Las Palmas, Spain tells
the Topeka Capital-Journal
that she's being "blackmailed" by the school, as they have refused her request for a transfer.  Romero says she gave new Wildcat coach Jeff Mittie a chance, but after a month, she decided she wasn't comfortable anymore at K-State.
Romero claims much like in the case of former men's basketball player Angel Rodriguez, K-State is asking her to stay for one more season rather than transfer to another school.  Now, Romero must go before an appeals committee on Wednesday afternoon to make her case for a release.
Former Wildcat coach Deb Patterson was fired on March 9th, her dismissal also meant the loss of assistant coach Shalee Lehning, who played a vital role in bringing Romero to Manhattan.
Romero led the Wildcats in points (14.2), rebounds (5.8) and assists (5.0) per game last season.