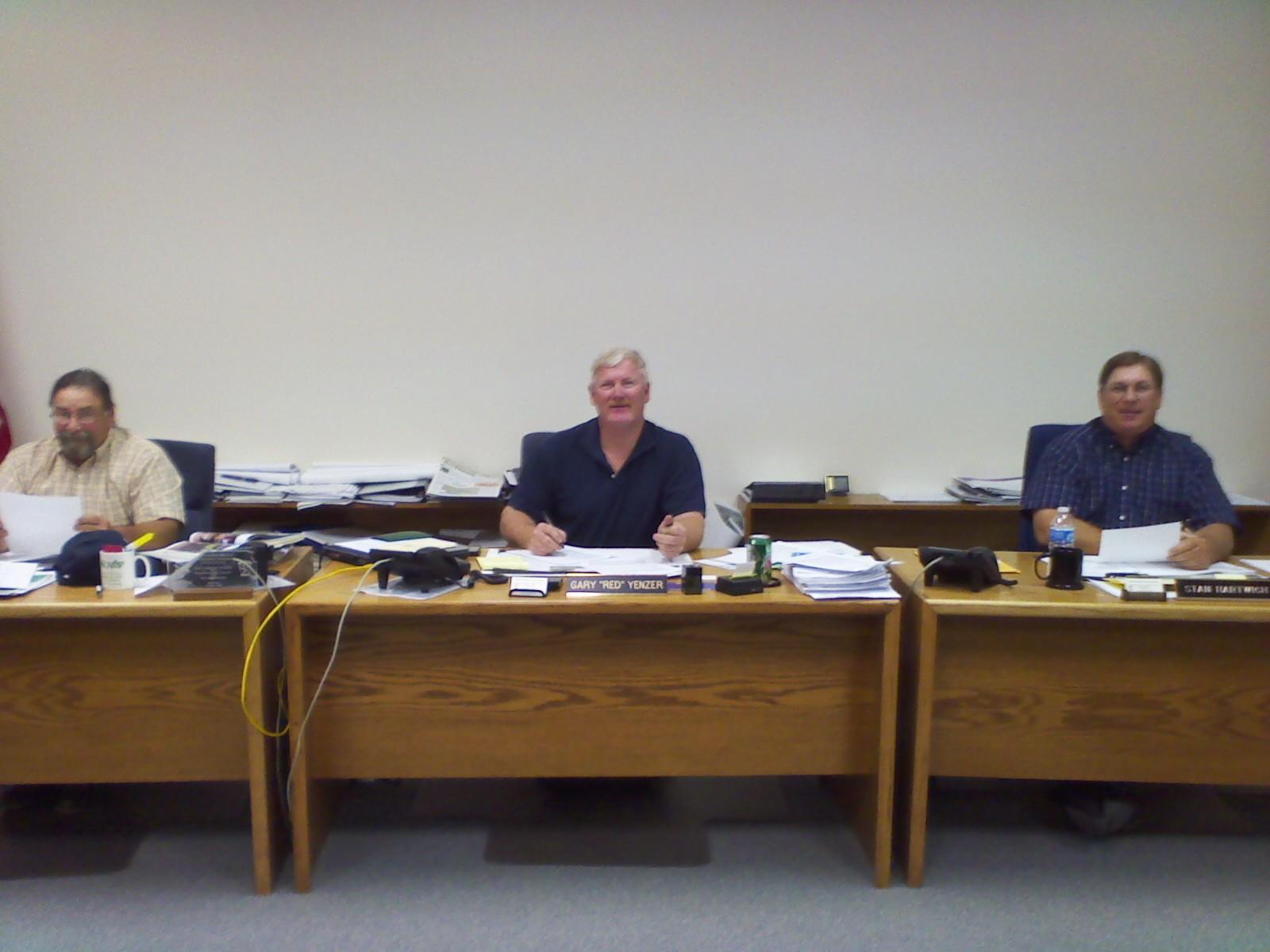 A budget work session was a part of Monday's Pottawatomie County Commission meeting, meaning the budget is in the works.
Though no decisions were made, talk about wages for employees and a request from Robbin Cole, Executive Director of Pawnee Mental Health, for additional funding are only the starting points of a long process.
The commission also had their weekly update concerning the new Justice Center and Dan Rowe, Principal of Treanor Architects, was in attendance.
Rowe expressed his concern of the schedule as at this point the building has still yet to be officially enclosed and there are only 30 days left contractually for the project.
Though, Rowe does expect the completion date to be pushed back to the mid to end of July.
Department updates were also on the agenda as the Noxious Weed Department, Health department, Zoning Administrator, Register of Deeds, and County Sanitarian and Landfill transfer station supervisor were all present.
The common theme was that numbers were either similar to last year or slightly increased.
The commission also had a bid opening for Nelson Ridge II for sewer, street and water.