K-State president Kirk Schulz announced on Friday that athletic director John Currie has signed a contract extension that will keep him at the school thru the 2018-19 academic year.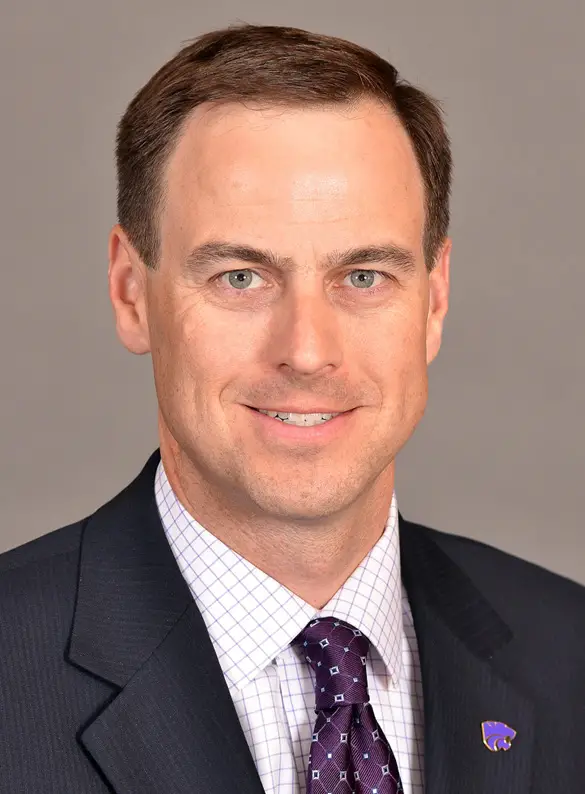 The new deal adds one year to his original contract, and he was given a raise of $100,000 for a salary of $575,000 for the remainder of the 2013-14 academic year. Currie will make $650,000 in the final year of the contract in 2018-19, while the extension also includes an enhanced retention incentive structure.
Since coming on the job in May of 2009, Currie has led the K-State athletic department to new heights both on and off the field. In the 2012-13 academic year, the Wildcats became just the fourth BCS program since 1998 to win conference titles in football, men's basketball and baseball in the same season.
"Our athletics department has achieved unprecedented success the past four years under John's tremendous leadership," said Schulz. "With continued excellence in the classroom, record fundraising, dramatic facility improvements benefiting all of our student-athletes and three conference championships last year, K-State is truly recognized as a national leader in intercollegiate athletics."
Currie has also directed two phases of upgrades to Bill Snyder Family Stadium, including the $75 million West Stadium Center project, unveiled this fall. Every other sport at K-State has seen some kind of upgrade in their facilities, including the new Basketball Training Facility.
K-State donors have stepped up with 13 private gifts in excess of $1 million since fall 2009, while Ahearn Fund participation has eclipsed 9,300 members for the first time in department history.
For his efforts, Currie was named the 2013 Bobby Dodd AD of the year.