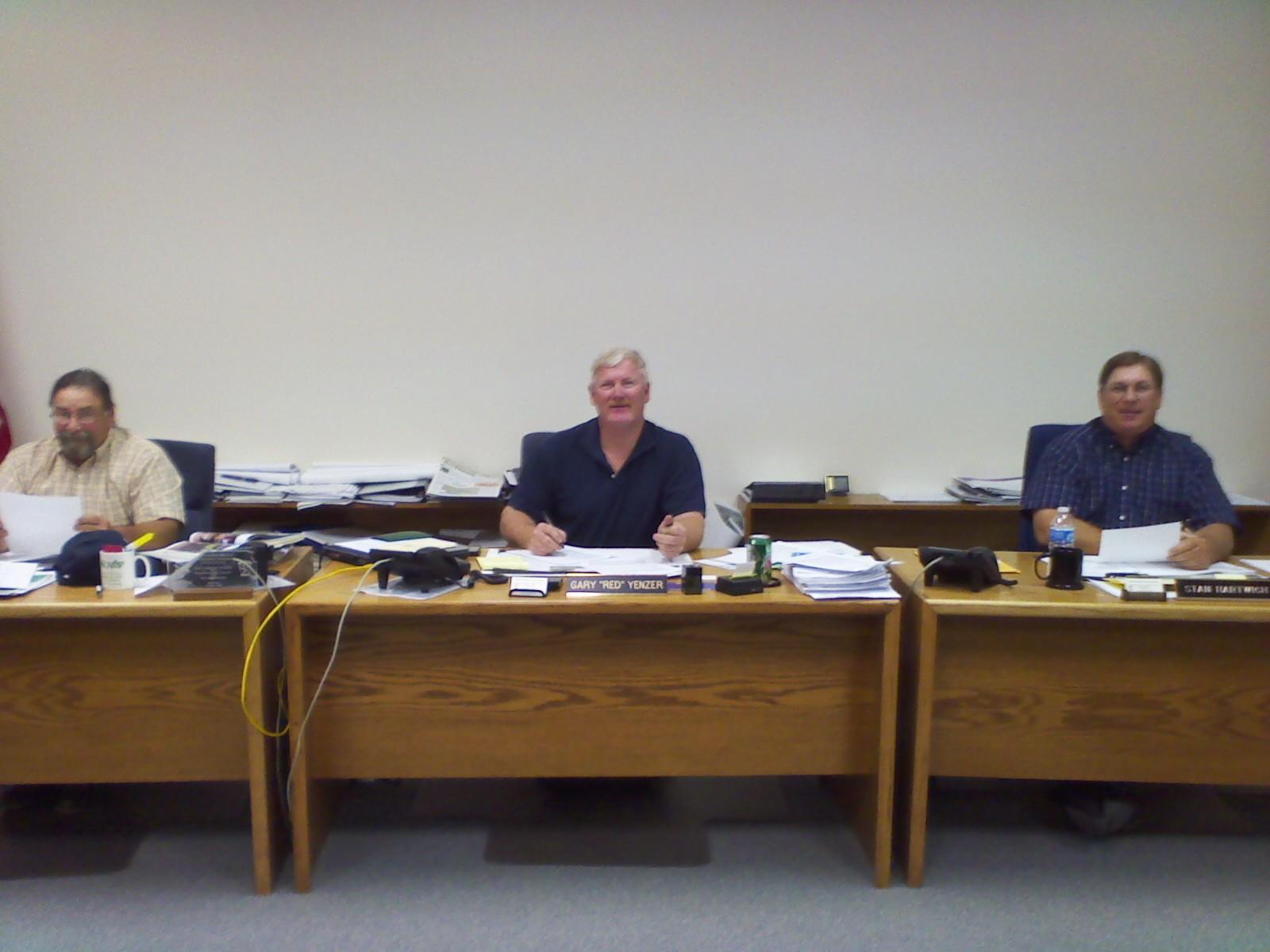 During Monday's Pottawatomie County commission meeting, Leu Lowrey, Public Works Director, told the commissioners the Westmoreland Bridge Project is making progress as it looks like by early next week there should be a deck poured.
The commission also heard that work is being done on Vineyard Road and asphalt should be poured within a couple of weeks.
Sherri Schuck, county attorney, also gave her department update, with the help of Andrea Karnes, office manager, as they are continuing to get moved into the Justice Center.
Karnes told the commission for the month of August they have seen 65 reports with the breakdown looking like 20 criminal cases, 31 traffic cases, two juvenile offenders, five in need of care cases, three fish and game, and three care and treatments.