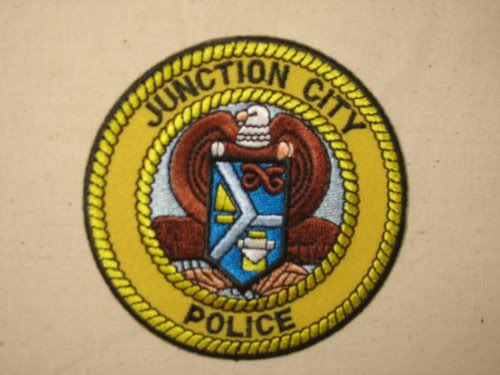 A Junction City Police Department K-9 Unit made a traffic stop Tuesday morning near milepost 289 on I 70 for a traffic violation, but what was discovered landed the Arizona man in jail without bond.
During the traffic stop, the officer developed probable cause to search the vehicle and located boxes containing US currency in the bed of the truck.
The driver, Marshall H. Dion, 78, of Tucson, AZ was arrested and charged with the Transportation of Drug Proceeds and Speeding.
An inventory of the monies found in the vehicle revealed $828,220 in US currency.
The cash money along with the pickup were seized by police.
Marshall was booked into the Geary County Jail and held without bond until his First Appearance in Geary County District Court.