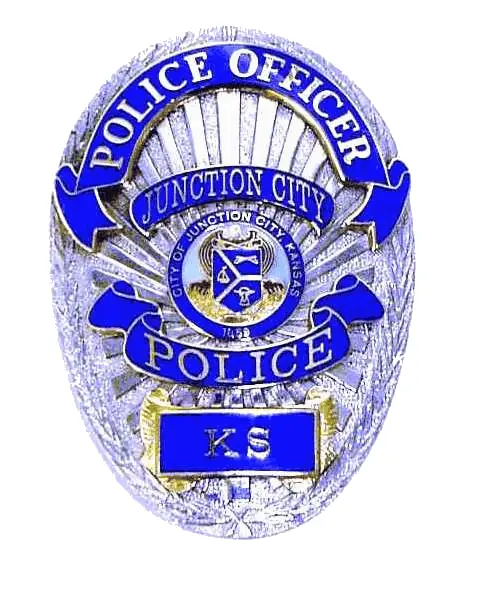 Two people have been arrested by Junction City Police on aggravated battery charges, with victims reported to have substantial injuries.
Junction City police Friday, with the assistance of the Junction City/ Geary County S.W.A.T team, executed a search warrant at 48 Riley Manor. Police say this was a result of two separate Aggravated Battery cases reported. Victims in both cases allegedly sustained substantial injuries. Two subjects were arrested and a firearm was located.Joshua Dantzler,28, of Junction City and a 17-year-old juvenile were arrested on charges of Aggravated Battery. Datnzler is being held at the Geary County Detention Center and the juvenile is being held at the Juvenile Detention Center.
Detective/Sergeant Trish Giordano tells KMAN the case actually occurred Sunday night with one of the victims refusing treatment. The other victim was a juvenile so no further information is available.