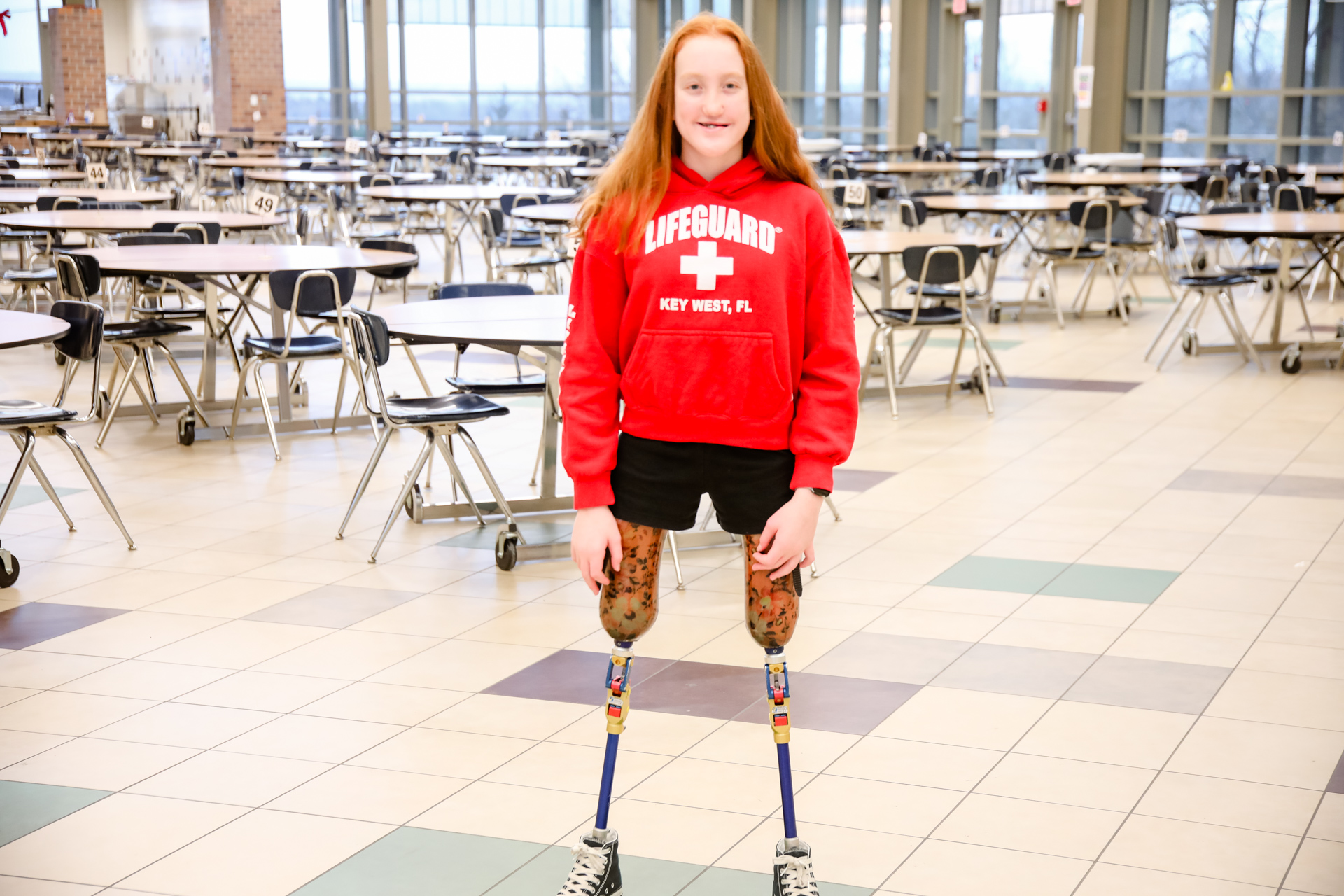 A Fort Riley Middle School student will be the youngest competitor in 2021 US Paralympics Swimming National Championship.
Kenley Teller will be heading to Greensboro, North Carolina this week for the championship, after a year of being out of the pool due to COVID. Teller first participated in the national championship two years ago, where once again she was the youngest swimmer to participate.
Teller was born with popliteal pterygium syndrome. In a press release from Geary County USD 475, Teller isn't so much looking towards winning a gold medal, but making a new personal record. This has been her mindset for the past five years while competing.
Teller's mother, Mary Teller, is proud of her daughter and can't wait to cheer her on this weekend.
The competition will take place from December 17 to 19.