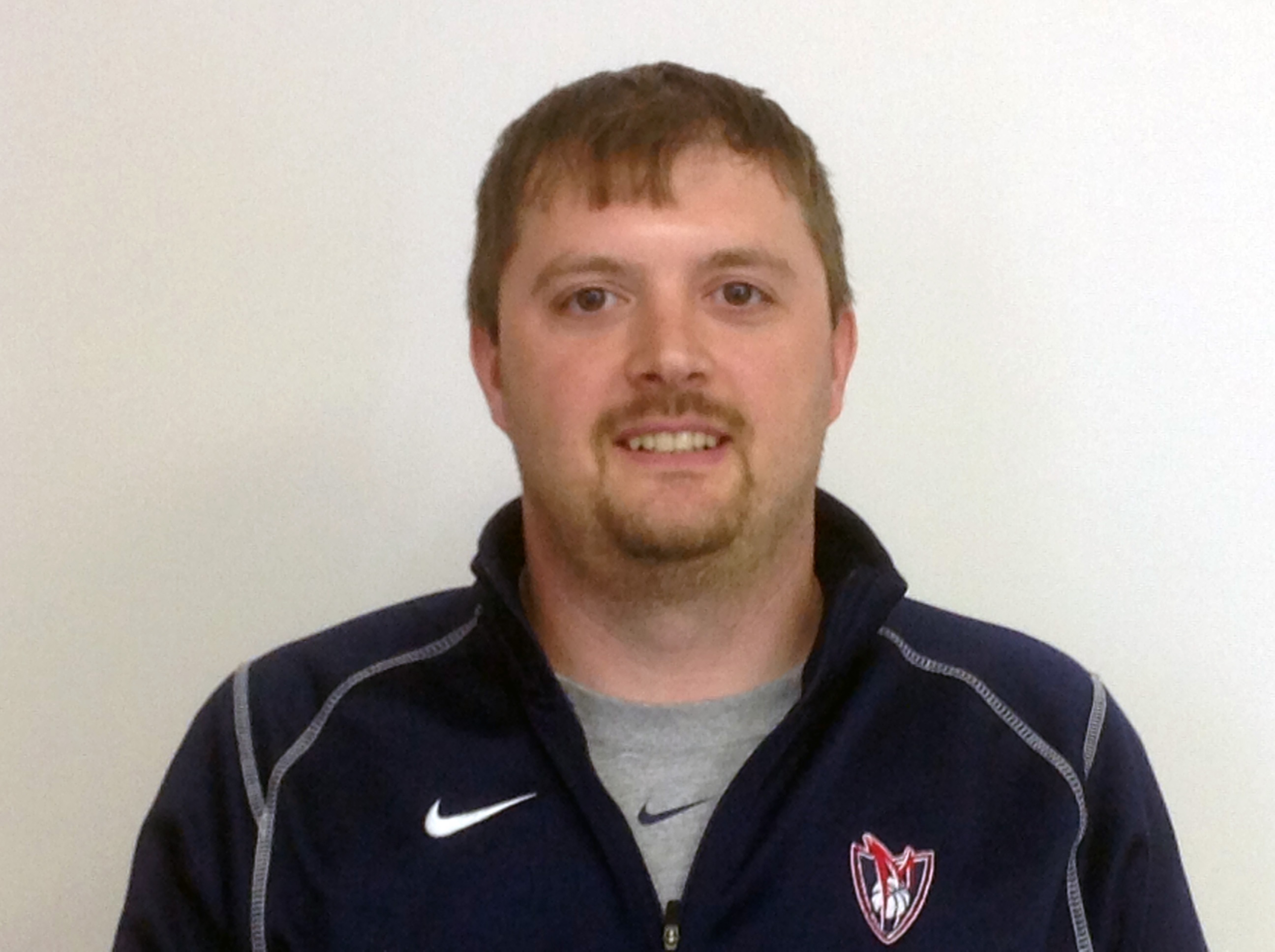 Manhattan high school has announced that Benji George has been named the new head boys basketball coach for the Indians.
George has been involved with the MHS basketball program since 2008. He began as the freshman assistant coach up until 2011 where he then took over the role as junior varsity coach up until the start of the 2013-2014 season.
George has been a biology teacher at the MHS east campus since August of 2008. He earned a Bachelor of Science in Secondary Education in 2006 and a Masters of Science in curriculum and instruction in 2010, both at Kansas State University.
He became co interim head coach mid way through the 2013-2014 season helping the Indians finish off the campaign at 12-9.