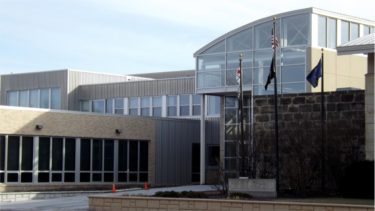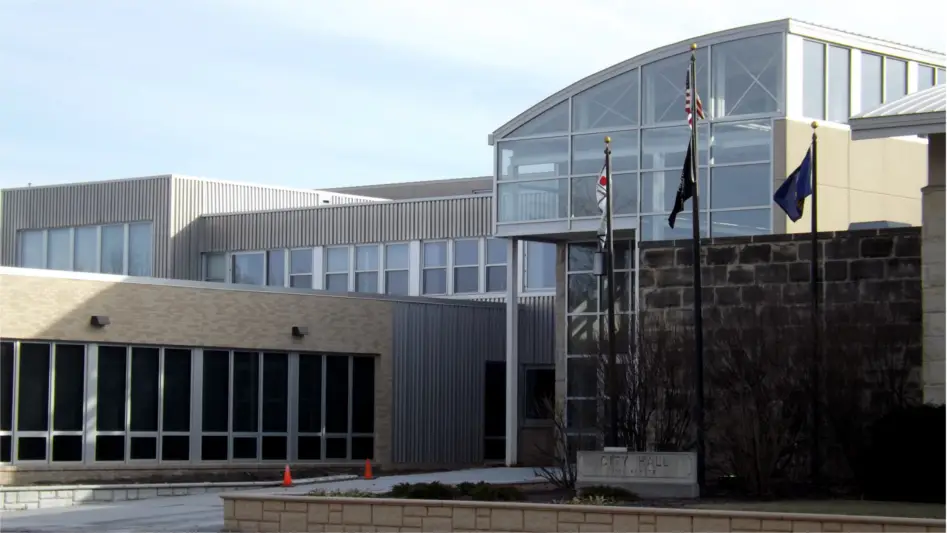 The Manhattan Housing Authority brought a request to the Manhattan City Commission Tuesday night: to obtain a million dollar loan from the city to fund the completion of the High Rise Apartment Towers property on
Leavenworth Street between 5th and 4th Streets -a low income housing building built in 1974 that holds 88 apartments for those who qualify.
 The apartment tower has been vacant since February of 2016 for asbestos and mold removal and renovations.
 According to Manhattan Housing Authority's executive director, JoAnn Sutton, the building needs all new windows and sewer lines, as this was the original cause of the mold.
Manhattan Housing Authority works under the direction of the US Department of Housing and Urban Development and Sutton said that they started the renovation discussion and process in 2013 and have ran out of money from an emergency fund granted to the MHA that originally allotted $5.4 million for the project. The project did not allocate funds to the windows or sewer lines in bad condition and after exhausting all other possibilities, the MHA board is turning to the city for help.
City commissioner Mike Dodson expressed his doubts with the MHA's ability to pay the loan back, which Sutton explained that the loan would start to be paid back in 2020, when the apartments were back up and gaining revenue. According to Sutton, it would be a 30-year mortgage and would be paid back through HUD and the revenues generated from having the Tower filled at a high occupancy.
Commissioners agreed on concerns that the city will be paid back, but the project needed to be completed to offer housing to people in need. 
It was agreed further discussion would be held at a legislative city meeting tentatively scheduled for August 15, 2017.
For detailed information on the MHA's plan for the towers, click
here
.
City mayor, Usha Reddi summed up how she feels on the renovation project.