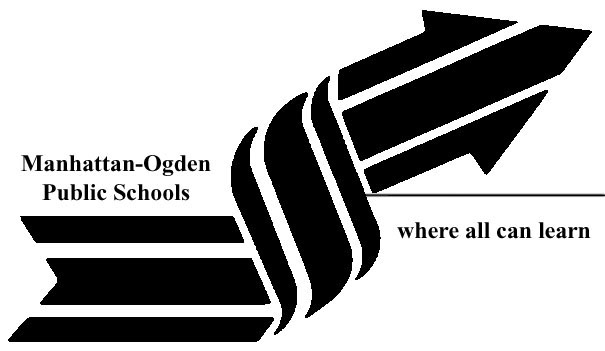 For the past five months, the Manhattan Ogden school district and the NEA have been working to come up with their agreed upon contract for the 2013-2014 school year and as of Thursday, they have a tentative agreement.
A few of the points within the contract are a 2.5 % compensation package increase, an increase of $750 on the base salary, with a starting salary of a teacher to be $35,650, continued coverage of the basic health insurance premium, an increase of 1.5 % supplemental contract compensation for coaches and sponsors, continued longevity increment increase for this year, but limited after five years, return to the 189 day contract from the recent 185 day contract,increased planning time for elementary teacher, proved collaboration time and additional professional development time for elementary teachers, and implementation of the first step to adding a student performance criteria to the teacher evaluation".
The USD 383 school board will vote on the ratification of the tentative agreement following a ratification vote by teachers currently scheduled for August 9th.