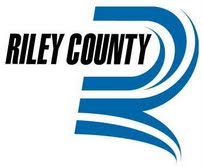 For many years, Columbus Day has been utilized as a mandatory training day for Riley County employees.
A motivational speaker was featured in the morning, and Commissioner, Ron Wells said, "I agreed with everything he said". This was Well's first time attending the training, as he is one of the two new commissioners this year.  He commented, "It's very informational, and one of the reason's I'm here is to learn".
The training was held at the Farm Bureau Building, as county offices and courts were closed.  Normal hours will resume Tuesday.