KANSAS CITY, Mo. (AP) Alex Gordon hit a three-run homer and matched a career high with four RBIs, leading the Kansas City Royals to a 7-3 rout of the Tampa Bay Rays in their series finale Wednesday.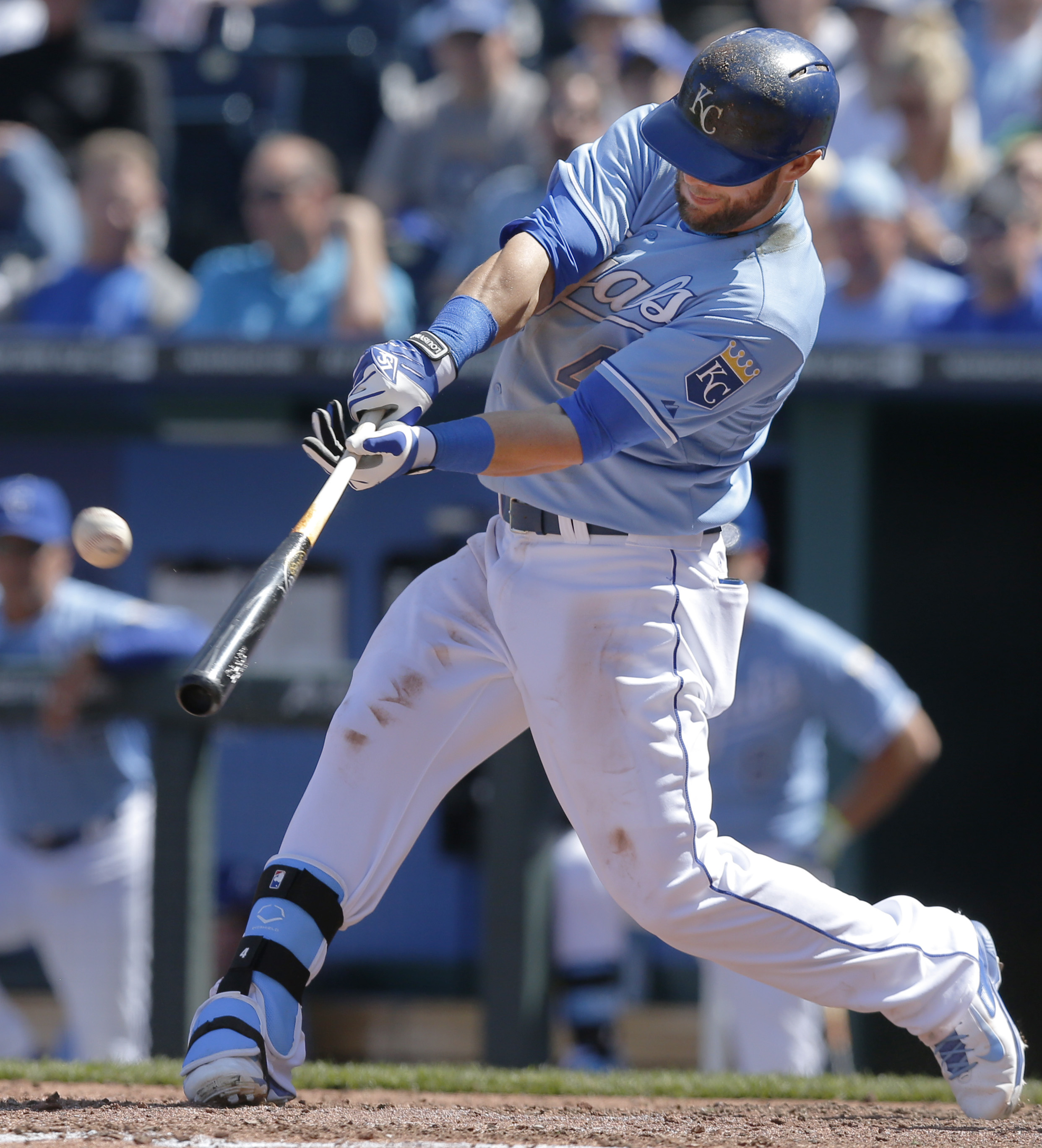 Nori Aoki, Johnny Giavotella and Billy Butler also drove in runs for the Royals, who have struggled to find offense all season. They had only scored more than four runs once in their first seven games, and lost 1-0 to Tampa Bay the previous night.
Jeremy Guthrie recovered from a sloppy start to hold the Rays to four hits over seven innings. The only run he allowed came on Desmond Jennings' homer in the fourth.
The Royals broke the game open with a five-run fifth off Jake Odorizzi, who was part of the blockbuster trade in 2012 that brought James Shields from Tampa Bay to Kansas City.
Thursday is a travel day for the Royals and then they open a three game series at Minnesota on Friday night at Target Field with a 7:10pm first pitch.