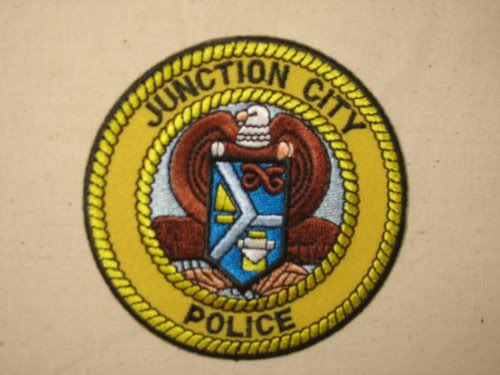 As KMAN previously reported, a shooting occurred during the early hours on Saturday in Junction City around the area of 10th and Webster.
The name of the individual has been released.
Anthony Darnell Nixon, 37, of Junction City, was the individual who was found deceased at the scene.
The cause of the shooting still remains unknown, but the investigation continues and the public is urged to contact the Junction City Police department at 785-762-5912 or Crimestoppers at 785-762-TIPS if they have any information on this crime.