The Jack Vanier Family has given the largest donation in Kansas State University history, $60 million.  The gift will be divided between K-State athletics ($20 million) and the Manhattan and Salina campuses ($40 million).
The Vanier Family's pledge to athletics will be put into Phase III of the Bill Snyder Family Stadium master plan, which will benefit all 16 Wildcat intercollegiate sports.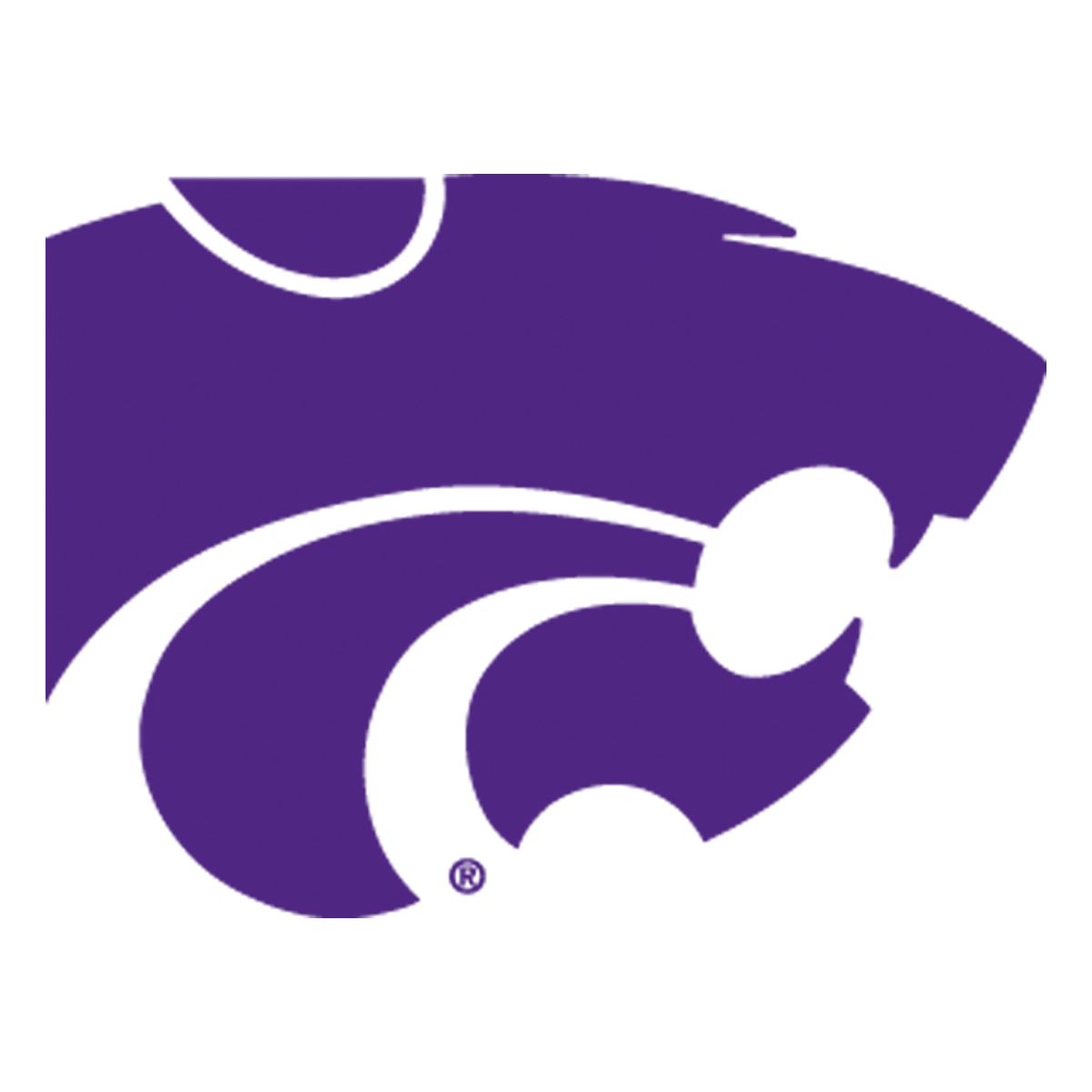 The north end of the stadium will re-done during the project, including a new academic learning center,  football operations offices, sports medicine operations, along with strength and conditioning spaces. Basic fan amenities in the north end zone will also be enhanced as the end zone seating and services are upgraded.
The remainder of the donation will be given to the overall university in student scholarships and fellowships, faculty professorships, excellence funds for the Biosecurity Research Institute and at K-State Salina, and for the new K-State Welcome Center.

This unique facility will be one of the first in the country to provide a central location for students and families to connect with new student services, admissions, financial assistance, housing and dining services, and career and employment services. The east side of Memorial Stadium will be renovated and revitalized to house the Welcome Center.
Stay connected to all things KSU on the go just text EMAW to 88474
For full video wrap-ups, including analysis, highlights, coaches & player interviews of K-State Football & Basketball check out PowerCatGameday.com